Deputy Director General Bert Kroese appointed to top IMF position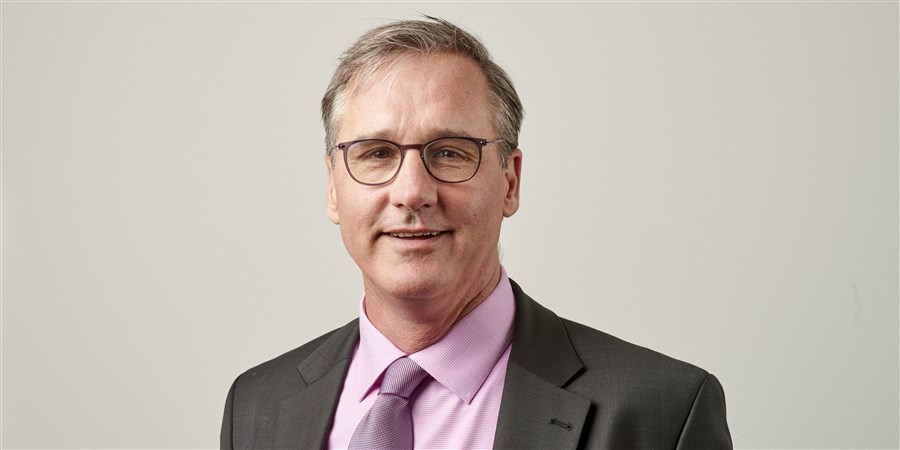 Bert Kroese (54), Deputy Director General of Statistics Netherlands (CBS), will be appointed Chief Statistician and Data Officer and Director of the Statistics Department of the International Monetary Fund (IMF) in Washington on 15 August 2022. It is the first time in a long time that a Dutchman has been appointed to a position at the highest level of the IMF.
Kroese also fulfilled the role of Chief Information Officer (CIO) at CBS. Amongst other things, he was responsible for CBS's statistical collaboration with international organisations such as the UN and Eurostat. For the past seven years, Kroese has also been chairman of the UN Committee of Experts on Environmental-Economic Accounting (UNCEEA) and has played an important role in the development of new methods and data on climate.
Kroese says he is proud to be awarded this position at the IMF. 'But I will leave CBS with pain in my heart. I have learned so much here and had the opportunity to do such wonderful things with wonderful colleagues. CBS has become a part of my life.'
According to Director General of CBS Angelique Berg, the organisation will miss Kroese very much: 'But we believe this step is very well-deserved. The fact that the IMF has asked him for this prestigious position says everything about Bert. He has contributed enormously to the development of CBS into one of the world's leading statistical agencies. Bert was at the basis of many innovations that have established CBS's fine reputation. He has also leveraged his knowledge and connective force on international platforms to advance the international statistics community. He is undoubtedly going to make significant contributions to the IMF.'
Tonight at 21:00 CET, the IMF will issue its press release on this appointment.
For more information, please contact: CBS Press Office, +31 70 337 4444