Tjark Tjin-A-Tsoi transitions from CBS to Sanquin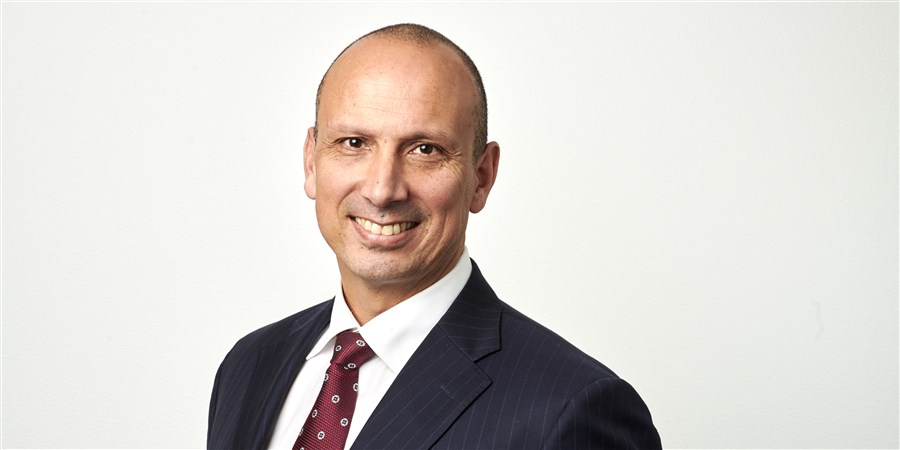 The Director General of Statistics Netherlands (CBS), Mr Tjark Tjin-A-Tsoi, will be appointed Chairman of the Executive Board of Sanquin as of 1 April 2020.
Mr Tjin-A-Tsoi took up office as the Director General of CBS on 1 April 2014. The organisation was facing the challenge of implementing heavy budget cuts whilst requiring major investments in quality, innovation and modernisation of the outdated IT infrastructure. In addition, it had to respond to the ever-rising need for greater social value and a more widespread use of official statistics. Under his leadership, investments were made in the internal organisation and a professional communication strategy and infrastructure were developed, based on a strategic ten-point programme. Efforts were made to ensure Statistics Netherlands became more responsive to the growing demand for statistical information, both at government level and within society. An example was the introduction of the 'Monitor of Well-being', which allowed for a much broader understanding of Dutch economic and social developments than the traditional GDP per capita.

Mr Tjin-A-Tsoi, looking back on his tenure at Statistics Netherlands: "CBS has been and will be an outstanding knowledge organisation with high social relevance: the relevance of reliable, factual information that underpins both major and minor policy decisions and monitoring of developments. The contagious passion and expertise of some 2,000 colleagues here at CBS have always been my inspiration. I shall miss this organisation and its people. Nevertheless I look forward to my new role at Sanquin, which is like CBS in that it is a wonderful, highly relevant national organisation with an international outlook, determined to take new steps forward."

"Tjark Tjin-A-Tsoi oversaw the innovation process that has brought CBS to a higher level with great energy and foresight," Mr Gerrit Zalm, Chairman of the CBS Advisory Council comments. "The organisation has become more efficient and dynamic under his tenure, and he has been instrumental in enhancing the relevance, the visibility and the impact of statistical information it provides. Under his management, CBS has made great leaps forward and given a tremendous boost to the value of official statistics, both in the Netherlands and in the EU."

Prior to his tenure at CBS, Mr Tjin-A-Tsoi (age 53) held positions including Chief Executive Officer of the Netherlands Forensic Institute and Director of Competition Monitoring at the Netherlands Competition Authority. This was preceded by positions at Ernst & Young, Rabobank and Shell, among other organisations. He obtained his PhD in theoretical physics at the University of Amsterdam.
CBS is an independent organisation established by law that is officially responsible for the compilation of official statistics and factual information to serve policy development, politics, scientific research and the general public. The position of Director General has a statutory one-term limit of seven years. The Advisory Council of CBS will now commence the legally prescribed procedure for appointment of a successor to Mr Tjin-A-Tsoi under Mr Zalm's chairmanship. Following a selection procedure, the Advisory Council will nominate a candidate successor, who will be recommended for appointment to the Minister of Economic Affairs and Climate Policy.

For more details, please contact the CBS Press office: +31 70 3374444.