CBS: Inquiry into risks of data access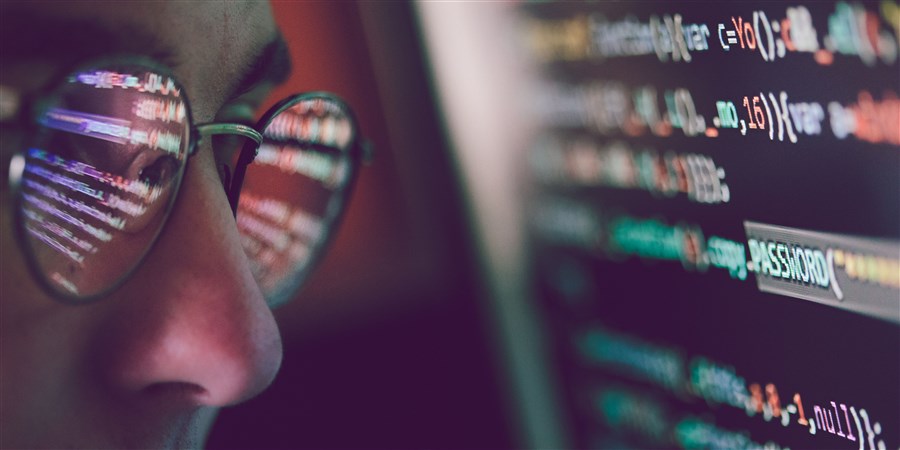 Statistics Netherlands (CBS) is launching an inquiry to determine whether the provision of access to privacy-sensitive data by external researchers can be maintained in its current form. In view of the ongoing data revolution, increasing concerns about data espionage and the enforcement of stricter requirements regarding privacy and information security, the question has arisen whether the risks of improper disclosure of data on private citizens or companies are not becoming too great.
Authorisation regulated by law
CBS collects government administrative data on Dutch citizens and enterprises for the mandatory production of official statistics. To this end, CBS has been given a unique mandate under Dutch law. CBS removes all individual identity description elements from the data and stores them in a highly secure manner. CBS guarantees that the privacy of citizens and enterprises is never violated. To this end, it has ensured that its internal processes are highly secured.
Science
At the same time, CBS may provide academic researchers at Dutch universities and knowledge institutions with access to privacy-sensitive data within a highly secure environment (the so-called remote access facility). This is part of the statutory task bestowed on CBS, which includes serving academic research. In addition, a growing number of researchers at authorised universities within Europe as well as in e.g. the US, Australia, Japan and Hong Kong are receiving permission for access to CBS data. Finally, over the past few years, more and more commercial companies have requested and obtained access for their own statistical research.
New demands on privacy protection
The revolution in data collection and data analysis has provided a considerable boost to opportunities for external researchers and therefore to the number of requests for access. This increases the associated risks, also due to the growing technological potential and rising concerns about data espionage. Furthermore, relevant legislation (GDPR) poses new demands on privacy protection. CBS is concerned as to whether the risks are still manageable under the current system and has launched an inquiry into these risks. Last November, Minister Wiebes of Economic Affairs and Climate already announced this inquiry to the Dutch House of Representatives. The inquiry will be led by an independent expert and largely be carried out by external experts. The importance of privacy and information security is given top priority in this inquiry. The ensuing results might lead to changes in the way CBS provides access to its data, taking account of the importance of access to flexible analyses with scientific and social relevance.

The institutions which conduct their own research with privacy-sensitive data and their projects are listed on the CBS website.

Contact the Press Office for further enquiries at +31 70 337 4444.