Flash estimate European harmonised price index (HICP)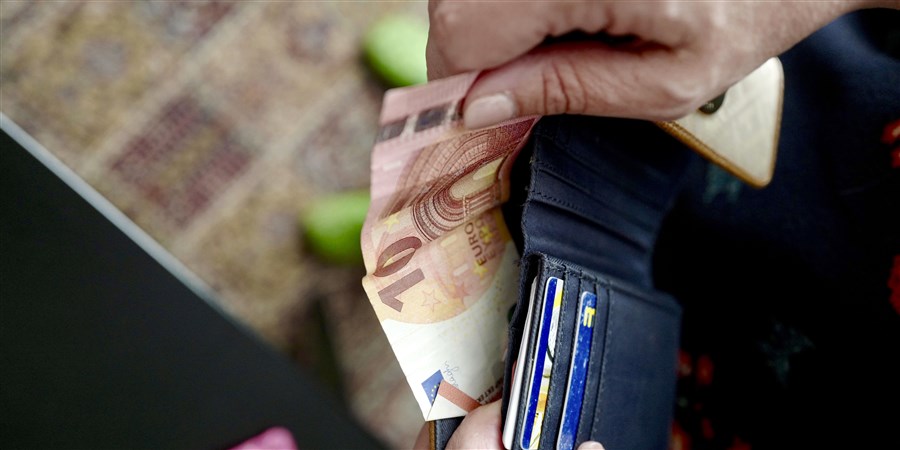 At the beginning of every month, Statistics Netherlands (CBS) publishes the consumer price index (CPI) and the European harmonised index of consumer prices (HICP). As of October 2019, prior to this publication moment, CBS also releases an initial estimate ('flash estimate') of the HICP. The flash estimate usually becomes available on the last working day of the month to which the figures refer, or on the next working day.
The flash estimate refers exclusively to the HICP and is published for a limited number of sub-aggregates. It is published according to the HICP publication schedule used by Eurostat. Following publication of the flash HICP, additional source information is incorporated into the HICP calculations.

The definitive HICP figures are published later in the month, as are the consumer price index (CPI) figures, which are compiled according to the national definition. These publications include all underlying detailed figures, which are released based on the regular publication schedule. All published figures can be found in StatLine, the open database of CBS.

The HICP figures are compiled in accordance with European guidelines (European Classification of Individual Consumption by Purpose). They show the price development of an average basket of goods and services as purchased by all Dutch households. The composition of this basket allows for a comparison of the price evolution of consumer goods and services in the EU countries. Eurostat already publishes the flash estimate on a monthly basis, offering a quick picture of price developments in Europe. This enables for example policy alignments at the European Central Bank.
Adjustments
The initial estimate may be adjusted at a later stage, due to the fact that additional data become available after its publication. This may lead to adjustments in the final publication figures. These adjustments are usually relatively small. The following chart displays the adjustments of the final figures compared to the HICP flash estimate in 2019.

European Harmonised Index of Consumer Prices (HICP)

| Jaar | Maand | Estimate (year-on-year % change) | Definitive (year-on-year % change) |
| --- | --- | --- | --- |
| 2019 | January | 1.9 | 2.0 |
| 2019 | February | 2.6 | 2.6 |
| 2019 | March | 2.9 | 2.9 |
| 2019 | April | 3.0 | 3.0 |
| 2019 | May | 2.3 | 2.3 |
| 2019 | June | 2.8 | 2.7 |
| 2019 | July | 2.6 | 2.6 |
| 2019 | August | 3.1 | 3.1 |
| 2019 | September | 2.7 | |
Special aggregates
The estimated figures are published as an overall index and broken down by main special aggregate, e.g. energy or food. This is in line with Eurostat's publication schedule. The StatLine table shows the month-on-month and year-on-year development of the HICP. The latter figure is an important indicator for inflation. The following groups are included in the flash estimate:
000000 All expenditure items
SA03 Non-energy industrial goods
SA07 Energy, including other fuels
SA08 Food including alcohol and tobacco
SA09 Unprocessed food
SA10 Processed food including alcohol and tobacco
SA11 Services
SA19 Overall index excluding energy
SA20 Overall index excluding energy, food, alcohol and tobacco
SA21 Overall index excluding energy and unprocessed food