Tourism in the Caribbean Netherlands in 2017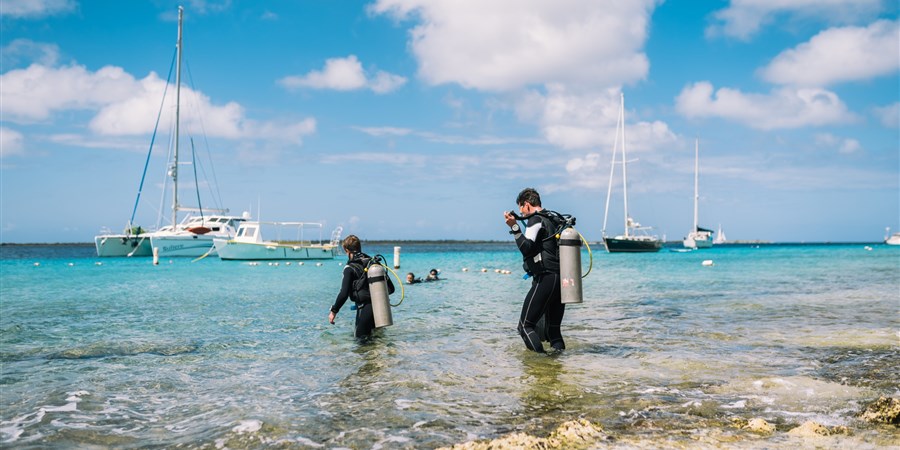 The year 2017 was not an ordinary year for tourism in the Caribbean Netherlands.
This paper presents indicators about inbound tourism on Bonaire, Saba and St Eustatius over the period 2015 – 2017. There is a Dutch and an English edition. The status of the data presented in this article is provisional and based entirely on registers available to Statistics Netherlands.