The SEEA EEA carbon account for the Netherlands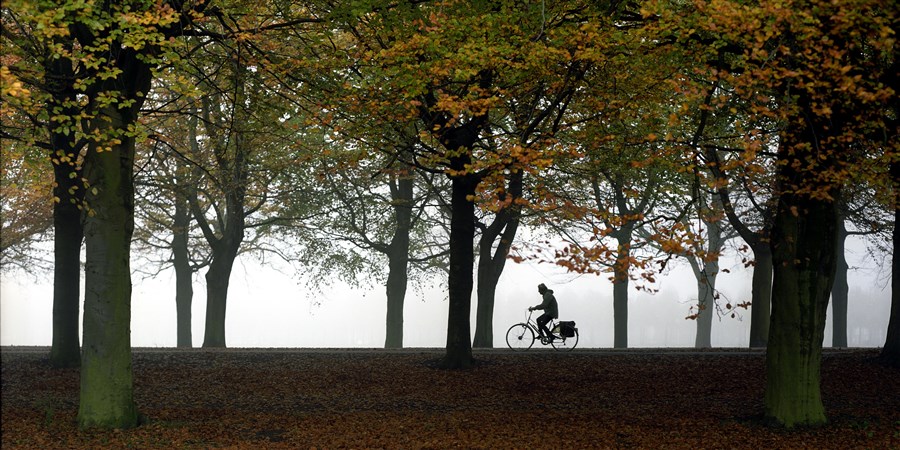 Natural capital accounting (ecosystem accounting) aims to systematically measure and monitor ecosystem services and ecosystem condition over time for decision making and planning. In 2016 Statistics Netherlands and Wageningen University started the project 'Natural capital accounting in the Netherlands', financed by the Ministries of Economic Affairs and Infrastructure and the Environment. The aim of this project is to develop detailed physical ecosystem accounts the Netherlands and to experiment with compiling the monetary ecosystem accounts, following the guidelines of the UN System of Environmental Economic Accounts – Experimental Ecosystem Accounting' (SEEA EEA).
This document reports on the carbon account for the Netherlands, one of the thematic accounts of the SEEA EEA.