Rise in house prices: smallest in Limburg, largest in Zeeland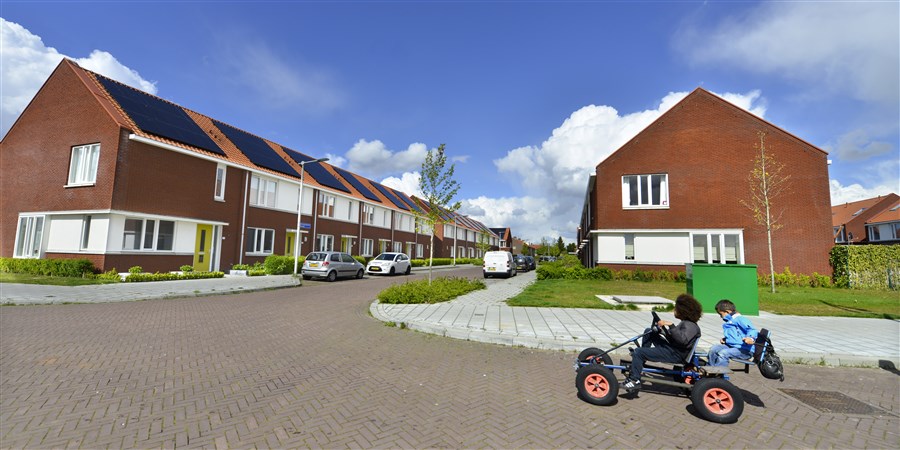 Since the end of the 1990s, house prices (excl. new construction) in the province of Limburg have risen by substantially less than in other Dutch provinces. In July 2009, prices of residential property in Limburg were on average 37 percent higher than ten years previously. The average price rise in the Netherlands was 68 percent. The largest increase was recorded in Zeeland, where prices were 98 percent up on ten years previously.
Prices owner occupied dwellings, July 2009
House prices nearly always rose by less in Limburg since 1998
In mid-1998, the development of house prices in Limburg was similar to that in the rest of the Netherlands. But since then, prices have almost constantly risen by less there. Since the beginning of 2009, prices in both Limburg and the rest of the Netherlands are lower than twelve months previously. In this period, the fall in Limburg was slightly larger than in the rest of the Netherlands. In july 2009, prices in Limburg were 4.6 percent down on one year previously; for the whole of the country the average price decrease was 4.4 percent.
Prices owner occupied dwellings