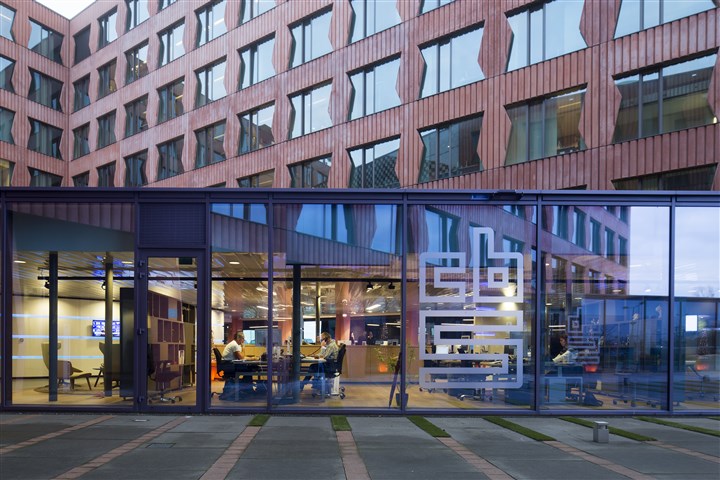 Quality
Quality statement
CBS' mission is to publish reliable and coherent statistical information that meets the needs of Dutch society. A prerequisite of this mission is that the quality of this statistical information is assured. To this end, CBS has set up a quality management system that is based on the international ISO 9001:2015 standard. This will enable CBS to remain one of the leading national statistical offices (NSOs) in this area. CBS' quality statement specifies the way in which these quality standards are met.
European Statistics Code of Practice
The European Statistics Code of Practice is a self-regulatory instrument for quality assurance and applies to the production of official statistics within the European Statistical System. Compliance with the Code is monitored through a system of peer evaluations, consisting of self-assessments, peer reviews and annual progress reports.

The peer reviews are conducted once every five years under the responsibility of the ESS by senior expert teams from the fields of science and statistics. Not only CBS is being interviewed, but its principal users (ministries, planning agencies, universities, media, etc.), principal respondents/data suppliers and academic institutions are also invited to participate in the peer review. This time, the substantive focus will be on innovative potential and access to private data sources.

The peer review team will compile a report with recommendations. These recommendations should assist the NSOs in further improving and developing their statistical systems.
The NSO in question must formulate improvement actions, which will form the basis of annual progress reports, to be submitted to Eurostat.

Peer review 2022
From 4 to 8 July 2022, Statistics Netherlands (CBS) was the subject of a peer review under supervision of the European Statistical System (ESS) for the third consecutive time. Based on interviews, the international peer review team, led by the former Director General of the Croatian statistical institute, investigated the Netherlands' compliance with the quality principles and indicators of the European Statistics Code of Practice. The peer review team concluded the week with the observation that they had identified a long list of 'best practices' at CBS. The team also expressed positive words about CBS' open attitude and named CBS one of the most advanced NSIs in the world. Fourteen recommendations have been formulated to help the Netherlands do its work even better. They focus on, for example, publication policy, confidentiality and privacy, availability of private data sources and the CBS Academy. The full report and recommendations are publicly available here.
If you have any questions about the current round peer review, please contact us via email: CSB-Internationaal@cbs.nl
All country reports are also made available through the Eurostat website.
For more information on the ESS peer review, go to Eurostat's website.