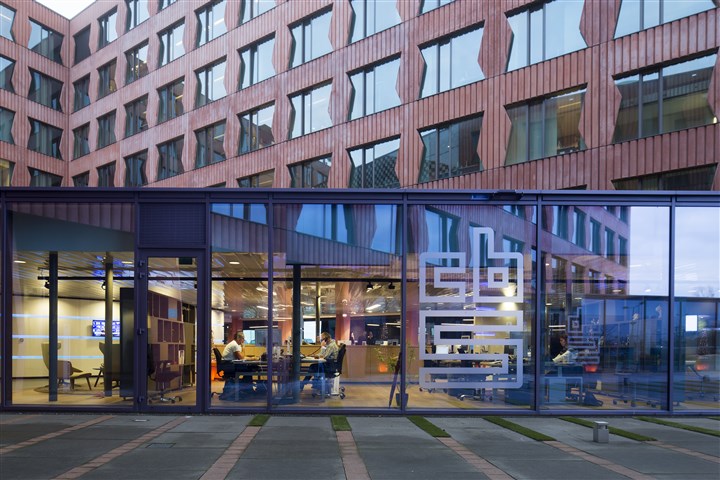 Publication policy
Statistics Netherlands (CBS)' mission is to compile official statistics and to publish the results. CBS makes these results accessible to the public through various channels. An outline of CBS' publication policy can be found here. On this subject, the Advisory Council has issued an advisory report.
Publication planning
The CBS publication calendar lists the publication dates and times of all upcoming CBS news releases, when research results are made public. All statistics are also published as tables in the StatLine databank and released at or after midnight (00:00 hours). 
CBS pre-release access policy
Prior to publication of a news release, CBS reserves the right to grant pre-release access under embargo to relevant government departments, institutions and news organisations. The pre-release access policy is described in  a memorandum on this website.
For a number of specific releases, routine preview access under embargo is granted to various Dutch ministries, the Netherlands Bureau for Economic Policy Analysis (CPB) and the Dutch central bank (DNB). This is no earlier than at 12:00 noon on the working day preceding publication day and only if the news release or product becomes available on time. This applies to the following releases and government departments:
Unemployment (monthly)
Ministry of Social Affairs and Employment
Ministry of General Affairs
Economic growth 1st calculation (quarterly)
Ministry of Economic Affairs and Climate
Ministry of General Affairs
Netherlands Bureau for Economic Policy Analysis (CPB)
De Nederlandsche Bank (DNB)
Ministry of Finance
International trade (monthly)
Ministry of Foreign Affairs
Government finances (quarterly)
In addition, non-routine pre-release access under embargo is granted to Dutch ministries upon request.