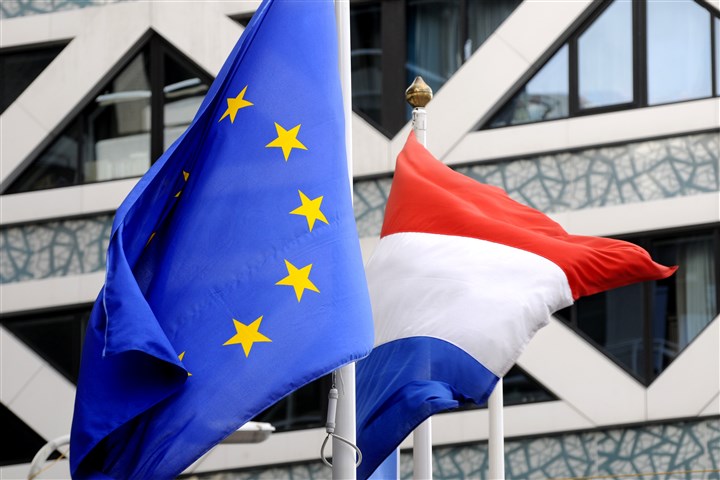 Contact
Get in touch with the people at the CBDS and other experts associated with the experimental products shown here by sending an email to: innovatie@cbs.nl.
The CBS Center for Big Data Statistics (CBDS) is the innovation lab for Big Data. The CBDS explores and mobilizes new data sources to produce rapid, unambiguous and user-relevant information about social phenomena, a process which involves leveraging state-of-the-art methodologies and technologies in collaboration with partners.

We welcome any type of feedback that will improve our products and services. We also welcome the opportunity to explore potential synergies with new innovative partners.