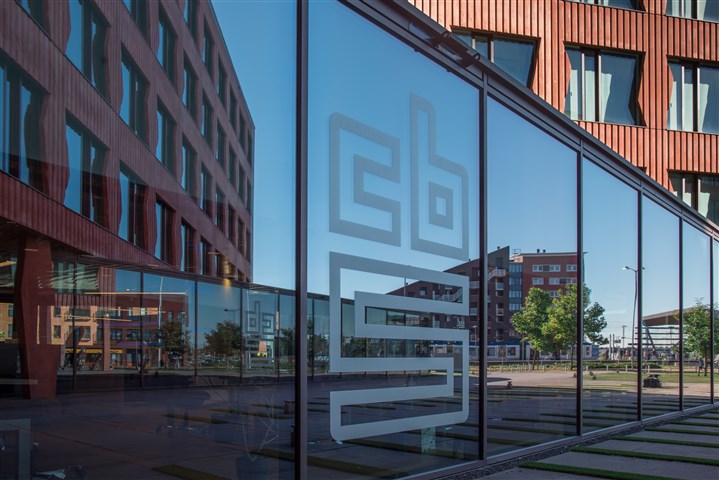 Addresses
Identification is obligatory for visitors. At the reception desk you will be asked to show an ID card, driving licence or passport. There is a limited number of parking places at our locations. These cannot be booked in advance.
Statistics Netherlands The Hague
Visitors:
Henri Faasdreef 312
2492 JP The Hague
Postal address:
P.O. Box 24500
2490 HA The Hague
Telephone: +31 70 337 38 00
Route:
Statistics Netherlands Heerlen
Visitors:
CBS-weg 11
6412 EX Heerlen
Postal address:
P.O. Box 4481
6401 CZ Heerlen

Telephone: +31 45 570 60 00
Route:
Google Maps / Public Transport
CBS – Caribbean Netherlands
The CBS office on Bonaire is the central location for collecting data and publishing statistics about the Caribbean Netherlands. The statistical information is analysed and processed at the two other offices: The Hague and Heerlen.
Visitors:
Kaya Gobernador Debrot 67
Kralendijk - Bonaire
Telephone: + (599) 7178 676
Route: