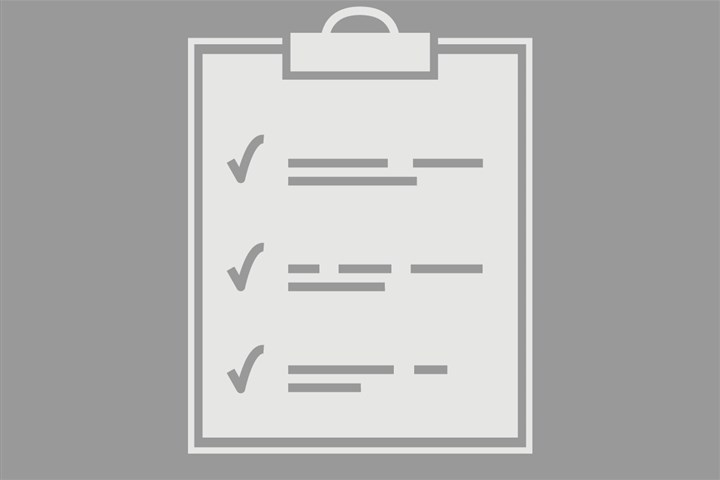 When do I receive a reporting obligation for international trade in goods?
Intra Trade
Companies will have a reporting obligation for Intra-Union Trade if they exceed the declaration threshold in a given year. The thresholds for 2022 have been set as follows:
- Intra-Community supplies (ICL)/exports: €1,000,000
- Intra-Community acquisitions (ICV)/imports: € 5,000,000
If the expected value of the ICL or the ICV exceeds this threshold in a given year, the company will be subject to a declaration obligation for the ICL, ICV or both flows.
Extra trade
Statistics Netherlands generally records the Extra Trade using data derived from the customs declaration. For companies that do a lot of business with countries outside the EU, there is a possibility to replace the usual customs formalities with a simplified procedure. A simplified procedure can be applied for at the Belastingdienst Douane. One of the conditions for the granting of some permits will be that an arrangement has been made with the CBS concerning the direct supply of the required data to Statistics Netherlands.