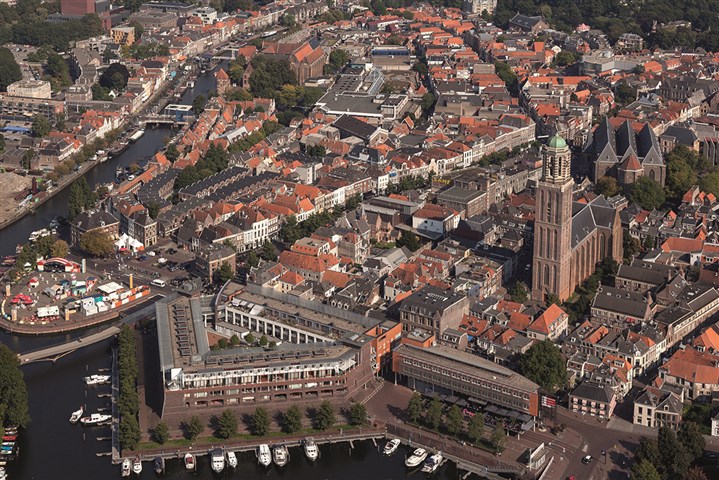 Zwolle
Thursday, 29 June 2017 marked the official start of the collaboration between the municipality of Zwolle and CBS in the CBS Urban Data Centre / Zwolle. This partnership is focused on making full use of the data records available within the two organisations. This enables the municipality to improve services provision to the local population and lay the groundwork for new policies which are based on up-to-date and detailed data.
Since its opening, the UDC in Zwolle has assumed a broader role in the region. Among its collaborating partners are the municipality of Apeldoorn, the Windesheim University of Applied Sciences and the Zwolle Regional Administration. The aim of this cooperation is to provide public administrators and other actors of society with statistical information that will help them carry out targeted policy interventions.
Projects have been carried out during the past period which focused on the following key themes:
An analysis of the municipal poverty policy;
Low-regional income statistics;
Calculating regional economic growth;
The creation of regional welfare indicators;
Figures on international trade.