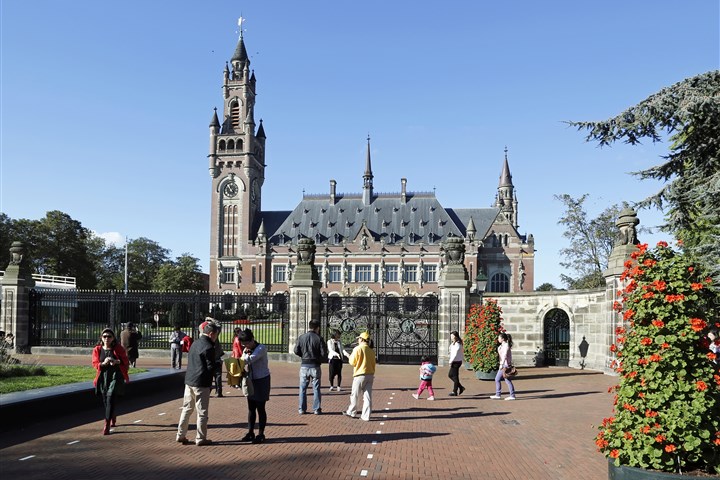 CBS Urban Data Centre / The Hague
CBS and the municipality of The Hague are collaborating in a CBS Urban Data Centre / The Hague as of 26 September 2017. The aim is to make even better use of data available on the city of The Hague in order to improve policy effectiveness in response to local needs, for example with respect to poverty alleviation or changes taking place in health care.
Various studies have been carried out in the meantime that make a good contribution to good, detailed information based on data. Below is an overview of all studies that have been carried out so far, for example in the area of poverty, or changes in care.
Research projects
Once again this year, the municipality of The Hague and the CBS will work on various concrete research projects, such as:
Working people in poverty (who are these and what are their characteristics? (such as mortgage debt, home ownership, assets);
Monitoring of the Hague Educational Agenda (HEA) (think of transition to the education labour market, disadvantaged pupils, teacher shortage);
Research into the factors that determine a pleasant living environment in various districts of The Hague;
Daytime Population (anonymous, aggregated mobile phone network information about how many people are at a location at a given time);
First joint research with regional partners (Haaglanden Region: Zoetermeer, Leidschendam-Voorburg, Rijswijk, Pijnacker-Nootdorp, Delft, Westland, Wassenaar, Midden-Delfland and The Hague).
On 26 September 2019, the two-year anniversary of the CBS UDC/Den Haag was celebrated with an extensive programme, including a panel discussion with politicians, industry and science on ethics, artificial intelligence and policy research.