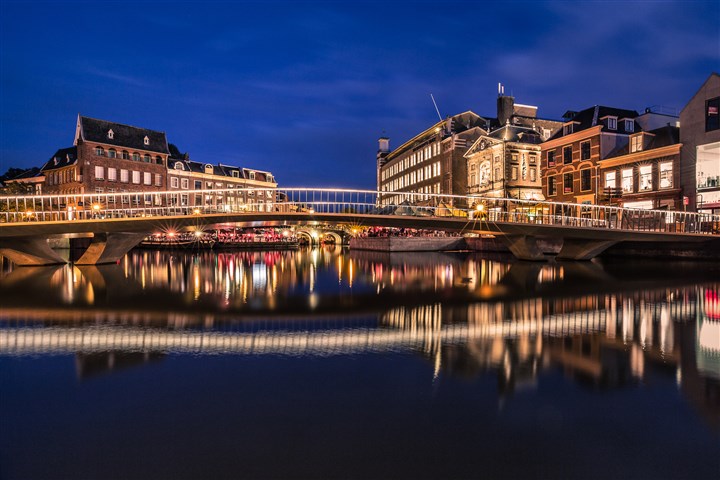 CBS Urban Data Centre/Leiden
The city of Leiden forms the heart of a much larger conurbation:, the Holland Rijnland region. In December 2017, the municipality of Leiden and CBS opened an Urban Data Centre, UDC Leiden071, in which they collaborate in the field of data management, development and research. The purpose is to use data in addressing urban problems in fields including income, housing and public facilities.
In the Urban Data Centre, research projects of various kinds are underway. In most cases, data that the municipality of Leiden has in-house is combined with CBS data. Research projects cover a wide range of subjects.
Work has already been done on the scope of municipal poverty/minimarine schemes, the degree of skewed housing in Holland Rijnland, and the risk of educational disadvantages among children.
In all research programmes, researchers from the CBS, policy researchers from the municipality and policy makers coordinate with each other to determine exactly what will be investigated and in what form the results will be published.