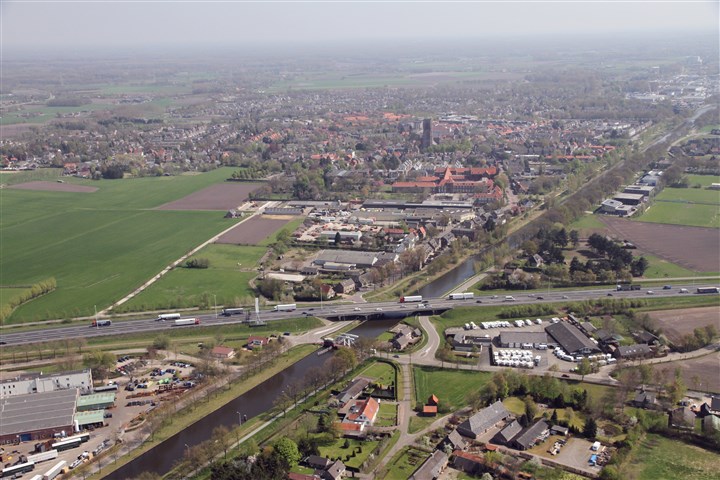 CBS Rural Data Centre / Kempen region
On 12 December 2017, five rural municipalities in the province of Noord-Brabant (Bergeijk, Bladel, Eersel, Oirschot and Reusel-De Mierden) achieved a first by joining forces with CBS in the Netherlands' very first Rural Data Centre. Here, the main focus is on collaboration between a number of (small) rural municipalities across various fields.
The region of Kempen has collaborated in various areas since 2003 on topics such as the leisure economy and mobility. A Rural Data Centre can play a key role in adopting a more more data-driven way of working. Small municipalities often share the same interest in specific themes:
Cooperation with the agricultural sector to achieve optimum management solutions and restriction of environmental nuisance;
Cooperation with the main city in the area;
Ensuring proper accessibility;
Customisation for the region (e.g. with respect to the transportation of specific target groups).
Research projects
The municipalities of the Kempen region are currently making use of CBS' dataset expertise, manpower and organisational services in the following pilot programmes:
Research on living and housing
All CBS data on housing in the five municipalities of the Kempen region are aggregated and merged with municipal data on residential profiles and care institutions.
Research on public youth welfare and crime
Partly on the basis of this study, a new safety and security vision is being formulated.