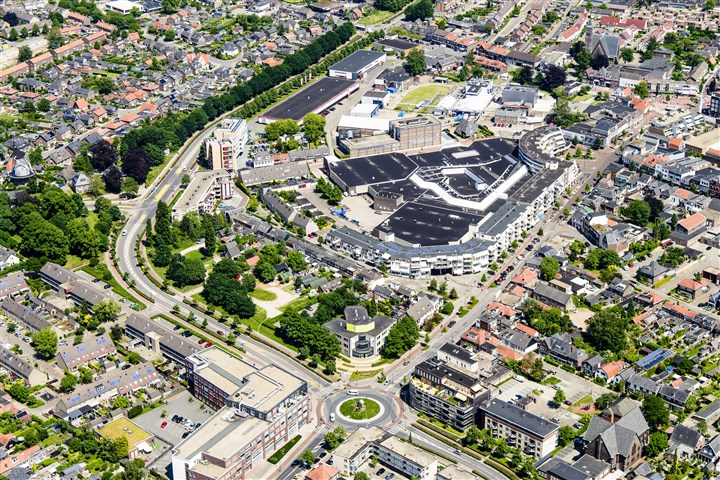 CBS Regional Data Centre/Veenendaal
A temporary data centre has been set up in the municipality of Veenendaal (Province of Utrecht) which is aimed at promoting data-driven working within the municipality.
At this data centre, CBS and the city of Veenendaal work together in areas such as 'Social Domain' and 'Mobility'.
The social domain study entails an analysis of how various municipal schemes and facilities are used by local residents to clarify who the users are of such schemes or facilities.
The mobility study focuses on the question which means of transport are used in movements into, out of and within Veenendaal.
In addition, CBS' knowledge and support are on hand for integration of the data-driven work process and to realise smarter, more efficient deployment of data to help answer local policy questions.
Meanwhile, release of open data has taken place that will support a district-oriented approach. Furthermore, the groundwork has been laid for a tool to produce quick answers to questions on such topics as cybersecurity, waste flows, subversive crime and data privacy.
An evaluation of the temporary data centre will take place after six months to review whether Veenendaal can continue to establish the first Regional Data Centre in the province of Utrecht.