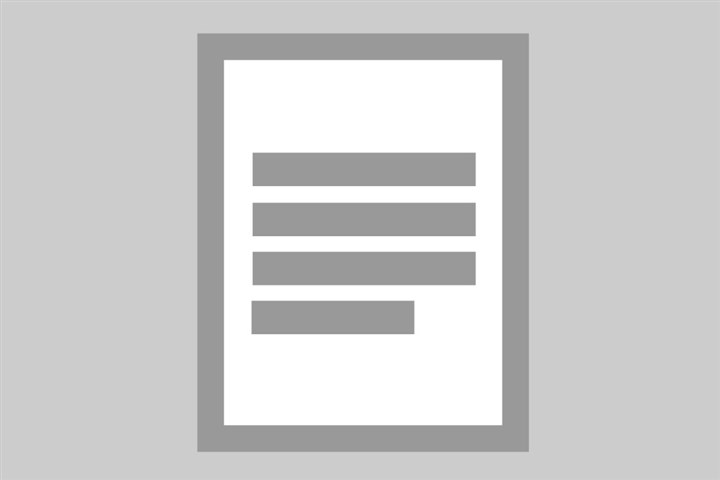 Vacancy indicator
What does the indicator comprise?
Purpose
A quick indication of the direction in which the number of vacancies in the private sector is expected to develop.

Target population
Total private sector with the exception of financial institutions and utilities.

Statistical unit
Business establishments

Start of indicator
January 1998

Frequency
Monthly

Publication strategy
The results will be published in a StatLine table via the website of Statistics Netherlands a few days after the reporting month. The published results have a provisional character for six months, after which they become final. The definitive results may differ from the previously published preliminary results due to information received later.
How is the indicator compiled?
Survey type
The vacancy indicator, which covers all economic activities, is a weighted arithmetic average of vacancy indicators for the manufacturing industry, construction and commercial services. These (partial) vacancy indicators are derived from various seasonally adjusted variables of the monthly business surveys which are conducted by Statistics Netherlands (CBS) and the Economic Institute for Construction (EIB). 
Observation method
There is no separate survey for the Vacancy indicator; the results available in the Business Survey Netherlands (COEN) form the basis.

Source
The sources in the composition of the partial vacancy indicators are the Business Survey Netherlands (COEN) of Statistics Netherlands and the economic survey of the EIB.

Respondents
Business establishments

Sample size
The sample of the source statistics: Statistics Netherlands sends about 6,000 surveys, of which at least 4,750 are completed. In addition, several hundreds of surveys conducted by the EIB are used for data on the construction sector.
Checking and correction methods
Statements from business establishments are assessed for plausibility, completeness and consistency. For non-responding business establishments, assignments are imputed (estimated). The Vacancy indicator is corrected for accidental disruptions.
Quality of the results
Accuracy
During the survey, information will be gathered that relates to the expected developments in turnover, prices and employment in an industry. The expectations previously provided by entrepreneurs are systematically confronted with the actual developments collected through other surveys.

Sequential comparability
The method used in the statistical processing of the sample data is aimed at guaranteeing the sequential comparability of the results.

Quality strategy
Every month, after the latest monthly results become available, a seasonal adjustment takes place on the entire series of figures. As a consequence, the previously published results of the most recent six months may be adjusted. As a rule, these revisions are small.