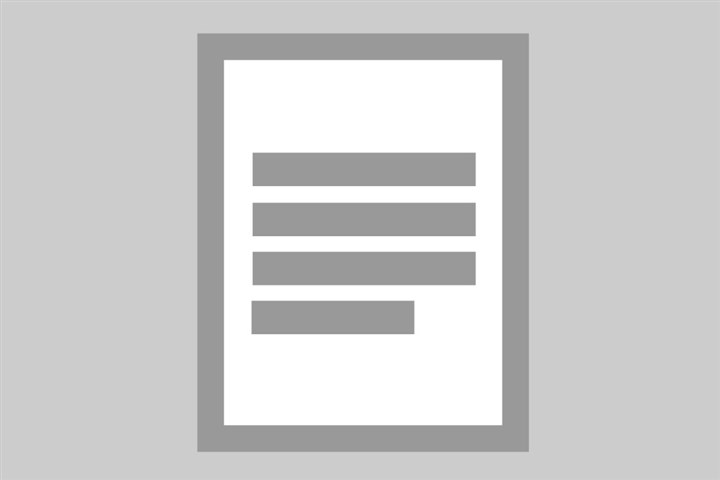 Transport and use of manure and nutrients
What does the survey comprise?
Purpose
Calculation of the supply, removal and use of manure and nutrients.
Target population
The levels of manure and nutrients by animal category. The survey calculates the export, import and processing of manure at various regional levels.
Statistical unit
Manure types (solid, slurry) and minerals (nitrogen, phosphate and potassium).
Year survey started
1994
Frequency
Yearly.
Publication strategy
Results are available 12 months after the end of the reporting year. The results are published in three StatLine tables.
How is the survey conducted?
Survey type
This survey combines the results from the survey on production of manure and minerals with data on manure transports to and from agricultural holdings plus exports, imports and processing (registration of the Ministry of Economic Affairs, Agriculture and Innovation (EL&I)).
Quality of the results
Accuracy
Because of the many different data sources used, it is not possible to express the accuracy of the various data in exact figures. In general, regional and detailed results have a relatively large uncertainty.
Sequential comparability
In general it can be stated that the sequential comparability is good, as the method of calculation has been systematically carried out in the same way every year. In order to obtain a consistent time series, the complete time series is (re)calculated when scientific research give rise to new insights.
Quality strategy
Plausibility control takes place on the basis of trend analysis and monitoring information from the agricultural practice.