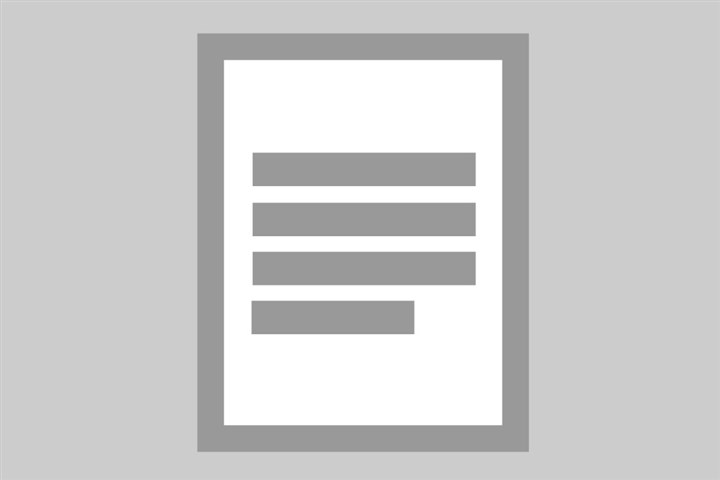 Prices of owner-occupied dwellings (excl. new constructions) by region
Objective
The published average prices show the prices paid by private buyers for residential property (excluding new constructions). These prices are explicitly NOT intended to refer to price developments in residential property. The latter are indicated in the CBS series 'Price index of existing owner-occupied dwellings' (PBK).


Commencement year of the survey
1995


Target population
Existing owner-occupied dwellings purchased by private consumers in the Netherlands


Statistical unit
Existing owner-occupied dwelling


Frequency
Annual


Publication strategy
The published indices are definite at once.


How is the survey conducted?
Type of survey
The data on which the average dwelling purchase prices are based are already available at Statistic Netherlands. Individual survey of data is therefore unnecessary. The average price is calculated by dividing the sum of the transaction prices by the number of residential property transactions. Outliers are not removed and no stratification or weighting is applied.

Respondents
The Dutch Land Registry Office