Over 2 thousand invited refugees in 2017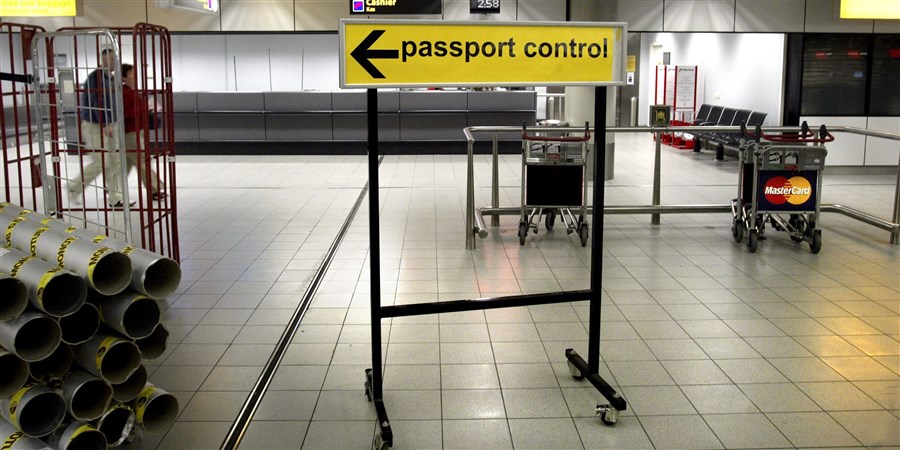 In 2017, the Netherlands welcomed 2,265 invited refugees. Many of these refugees were able to settle in the Netherlands as part of the EU-Turkey Statement of 18 March 2016. Statistics Netherlands (CBS) reports this based on figures from the Dutch Immigration and Naturalisation Service (IND).
Since the 1950s, refugees are invited to settle in the Netherlands under the Dutch resettlement policy. This concerns refugees living in camps who are unable to return home and are not safe where they are. These invited refugees, also known as resettlers, are registered by the United Nations High Commissioner for Refugees (UNHCR) and subsequently selected by the IND during resettlement missions.
Invited refugees are granted an asylum residence permit immediately in the Netherlands. In other words, they do not have to go through the normal asylum procedures and are therefore not included in asylum statistics. In 2017, 30.6 thousand asylum seekers and following family members came to the Netherlands.
EU-Turkey Statement
Until 2015, the Netherlands accepted 500 invited refugees annually on average. This number has risen since the EU-Turkey Statement came into force on 18 March 2016. According to this statement, for every Syrian being returned to Turkey from Greek islands, another Syrian will be resettled from Turkey to the EU. In 2016, the number of invited refugees settling in the Netherlands stood at 695. It continued to increase to 2,265 in 2017.
Invited refugees

Number

2008
695
2009
370
2010
430
2011
540
2012
430
2013
310
2014
790
2015
450
2016
695
2017
2265
Source: CBS, IND
More Syrians and minors
The share of Syrians among invited refugees rose from approximately one-third in 2014 to 96 percent in 2017. The percentage share of minors increased as well, from 39 to 53 percent.
Invited refugees by nationality

Syrian

Eritrean

Ethiopian

Iraqi

Congolese (DR Congo)

Other

2014
245
190
65
45
25
220
2015
175
30
10
5
75
155
2016
575
5
35
10
25
45
2017
2185
5
0
5
0
70
Source: CBS, IND
Invited refugees by age

Under 18

18 years or older

2014
305
485
2015
215
235
2016
340
360
2017
1190
1075
Source: CBS, IND