October: 3.5 thousand asylum seekers and relatives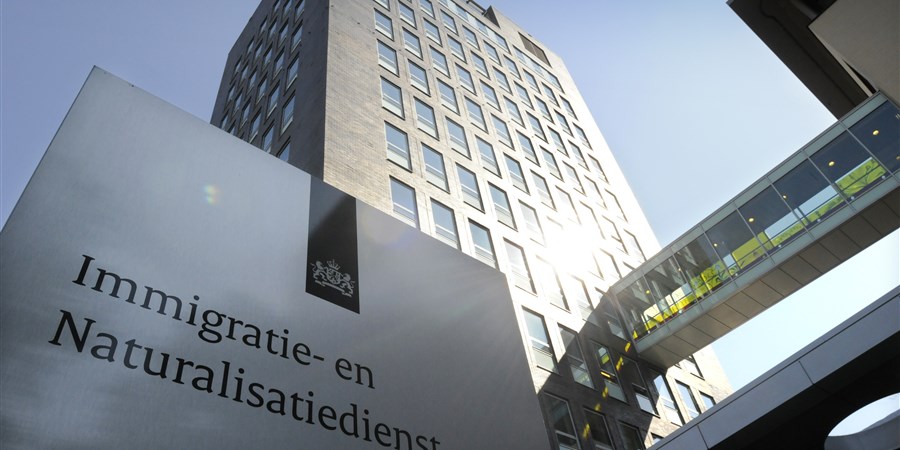 Around 3.5 thousand asylum seekers and following family members were registered in the Netherlands in October 2016. The total is nearly 500 higher than September. Compared to the same month in 2015, it is down by over 8 thousand, Statistics Netherlands (CBS) reports.
In October, the Immigration and Naturalisation Service (IND) registered almost 2 thousand first asylum requests and 1.6 thousand following family members. Among first-time applicants, the largest groups were from Morocco (390) and Algeria (270). The Dutch government has designated these two countries as safe countries of origin. Other countries of origin in October were Eritrea (190 asylum seekers) and Syria (140). Most following family members by far were from Syria (1.2 thousand).
First-time asylum seekers and following relatives
Nearly 23 thousand asylum applicants and following relatives so far this year
Between January and October 2016, altogether 22.7 thousand asylum seekers and following relatives were registered. This number is slightly lower than in the same period in 2014 (23.1 thousand). In the period January to October of last year, a total of 45.1 thousand registered in the Netherlands.
Asylum applicants and following relatives (2016, Jan-Oct)
Asylum applicants and following relatives (2016, Jan-Oct)

| | Series 0 |
| --- | --- |
| 1985 | 5.645 |
| '86 | 5.865 |
| '87 | 13.46 |
| '88 | 7.485 |
| '89 | 13.9 |
| '90 | 21.21 |
| '91 | 21.615 |
| '92 | 20.345 |
| '93 | 35.4 |
| '94 | 52.575 |
| '95 | 29.26 |
| '96 | 22.855 |
| '97 | 34.445 |
| '98 | 45.215 |
| '99 | 39.305 |
| '00 | 43.56 |
| '01 | 32.58 |
| '02 | 18.665 |
| '03 | 13.4 |
| '04 | 9.78 |
| '05 | 12.345 |
| '06 | 14.465 |
| '07 | 7.435 |
| '08 | 13.405 |
| '09 | 14.905 |
| '10 | 13.335 |
| '11 | 11.59 |
| '12 | 9.715 |
| '13 | 13.47 |
| '14 | 27.165 |
| '15 | 56.94 |
| '16 Jan-Oct | 22.72 |