No further decline household consumption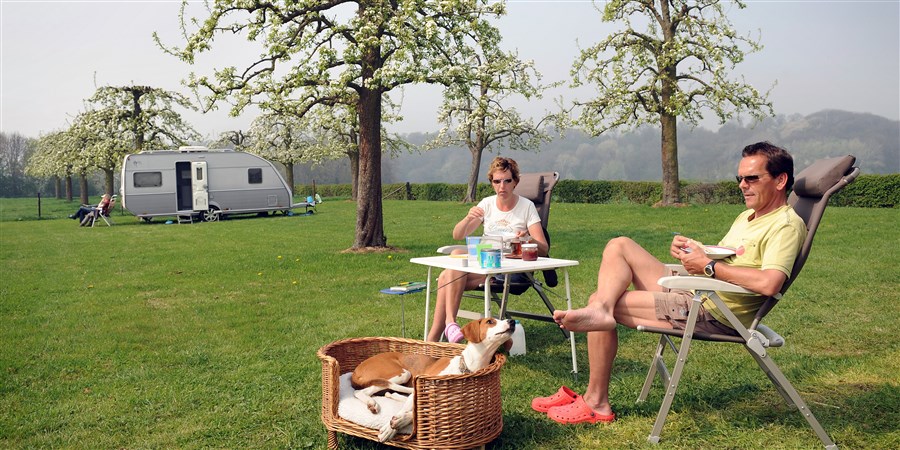 Household spending on goods and services was approximately the same in June 2014 as in June 2013. In April and May, household spending was also at the same level as one year previously. Household consumption is stable after nearly three years of almost continuous decline. Household consumption is approximately 5 percent below the level in the second quarter of 2008, when the economy was still booming.
In June too, gas consumption curbed household spending. Just as in the preceding months, households used less natural gas than twelve months previously. If energy consumption is not taken into account, household consumption would have grown marginally in the first six months of 2014, according to Statistics Netherlands.
Consumption figures have been adjusted for price changes and differences in the shopping-day pattern.
Domestic household consumption (volume, adjusted for shopping-days)
Spending on durable goods down in June
Household spending on durable goods, e.g. clothes, shoes, furniture and cars was 0.8 percent down in June. Consumer spending on durable items had increased in recent months after more than two years of sharp decline. Spending on durable goods is the most cyclically sensitive type of spending.
Household spending on food, drinks and tobacco products was approximately 2.6 percent up from one year previously, whereas spending on other goods (including natural gas) was 4.6 percent down. Household spending on services was 0.6 percent up from June 2013.
Consumption of durable goods (volume, adjusted for shopping day pattern)
Circumstances for consumption more favourable
On balance, circumstances for consumption have improved. According to theHousehold Consumption Radar, consumers are less negative about unemployment over the next twelve months and Dutch manufacturers are less pessimistic about future employment in their branch, but some indicators have deteriorated: consumers are more pessimistic about their personal financial situation.
More figures can be found in dossier Business cycle.
For more information on economic indicators, the reader is referred to the Economic Monitor.