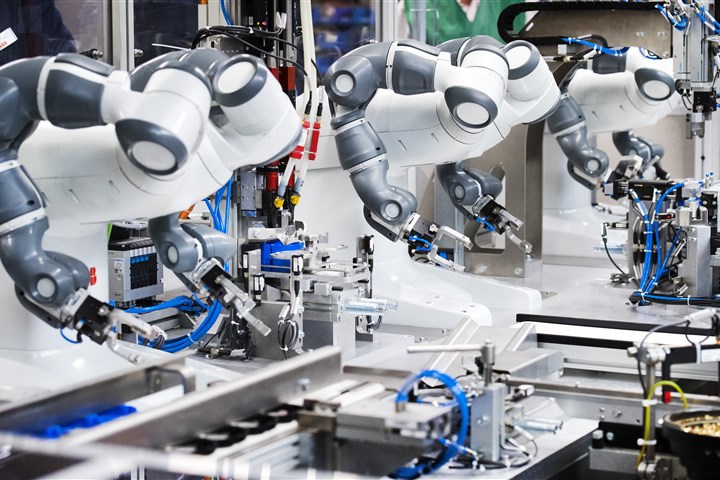 CBS World Café VIII – Firm productivity April 4th, 2023, 14:00-15:00
The theme of CBS World Café VIII is Firm productivity. A key measure of firm performance is their ability to transform inputs such as capital and labour, into output such as sales. This talk will bring together insights from the construction and analysis of productivity measures, both within the Netherlands as well as within other European countries. In addition, some key drivers behind productivity growth such as internationalization will be discussed.

During this CBS World Café, insights from ongoing research will be presented by:
Javier Miranda is professor in Structural Change and Productivity at the Halle Institute for Economic Research (IWH), affiliated researcher at CBS, and former principal economist at the US Census Bureau. Through his work, Javier has a lot of experience in business dynamics and productivity.
Loe Franssen and Michael Polder are researchers at CBS and co-authors of the "Internationalisation Monitor 2022 Q4 – Productivity".
We will wrap up the World Café with an interactive Q&A, hosted by Timon Bohn (Statistics Netherlands).
We hope to welcome you on April 4th! For any questions and registration you may send an email to internationalisering@cbs.nl. Feel free to share this invitation with other colleagues and those interested.