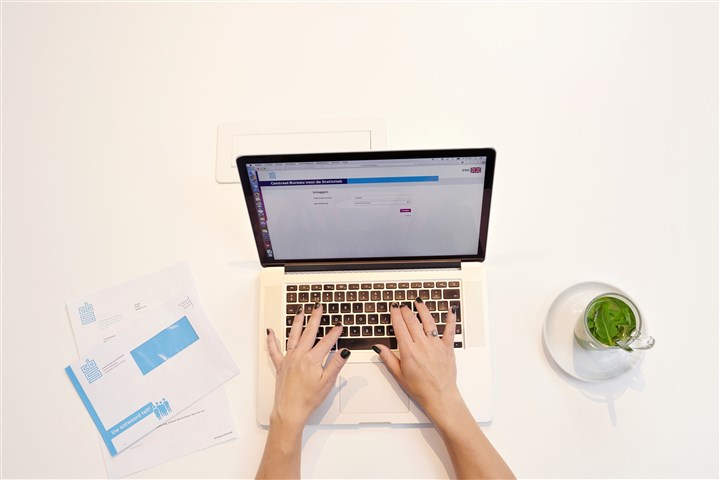 Other objections
If you wish to object to an enforcement decision, click here.
If you wish to object to any other decision by the Director General of Statistics Netherlands, you may submit an objection as an interested party.

1. The objection or appeal shall be signed and shall at least include:
name and address of the submitter;
date of signature;
a clear description of the decision against which the objection or appeal is directed;
the grounds for the objection or appeal.
2. The notice of objection must be written in Dutch.

You can raise objections by email or by post:
Director General of Statistics Netherlands
Attn. Legal Department (CSB-juridisch)
P.O. Box 24500
2490 HA The Hague, the Netherlands