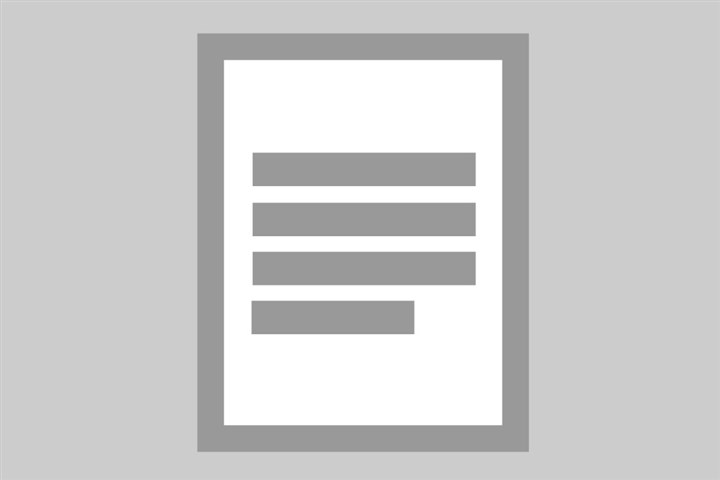 Quality report on BOP, ITSS and FDI statistics 2017
The purpose of the Quality Report is to present the quality assessment by Eurostat on balance of payments (BOP), international trade in services statistics (ITSS) and foreign direct investment (FDI) statistics for the year 2016.
The Quality report has been prepared on the basis of the national quality report and is pre-completed by Eurostat. Each Member State must check pre-filled data and, if necessary, provide explanations regarding possible deviations from fixed assessment criteria.
Quality report on Balance of Payments (BOP), International Trade in Services Statistics (ITSS) and Foreign Direct Investment (FDI) statistics 2017.