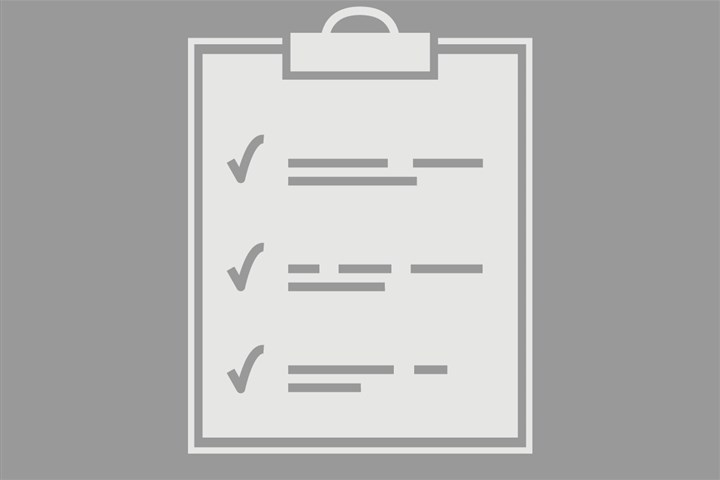 What does Statistics Netherlands mean by globalisation?
Globalisation is a process that encompasses economic, technological, and social developments. Statistics Netherlands mainly looks at the economic aspects of globalisation
The increasing internationalisation of the production of goods and services means that national economies are more intertwined. This is certainly true for an open economy like the Dutch economy. The economic globalisation is characterised by the growing international trade, foreign direct investments and the growing importance of multinationals.
The Statistics Netherlands research focuses on monitoring the Dutch position in the global trade in goods and services, the flow of financial capital and the internationalisation of business. The focus is also on the consequences of globalisation for the Dutch economy. What are the effects of globalisation on economic growth, employment, production, labour productivity, wages and innovation?