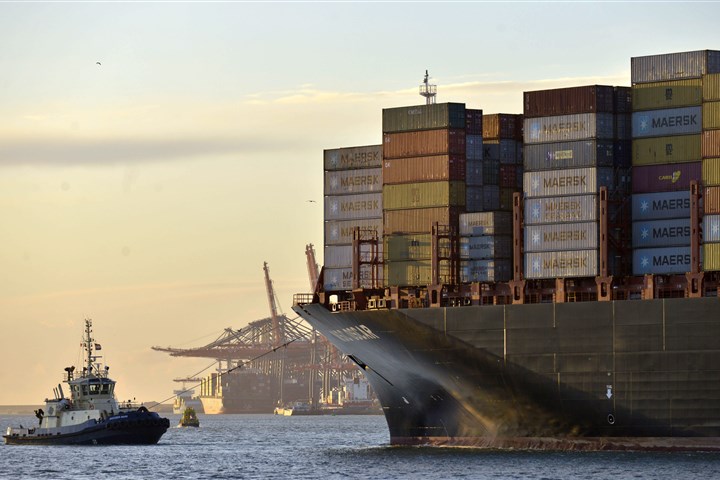 Are there any changes for my intrastate declaration by Brexit?
As of January 2021 the transition period ended after the departure of the United Kingdom from the European Union. Trade with Northern Ireland remains as of 2021 part of the intra-Union trade. Intrastat declarations remain compulsory for trade with Northern Ireland, using country code XI. Trade with the rest of the United Kingdom becomes subject to customs controls, and therefore Intrastat declarations are no longer necessary. For the rest of the United Kingdom, country code XU should be used.

More frequently asked questions can be found on the Dutch side of this website. Click on 'Nederlands' at the top right.