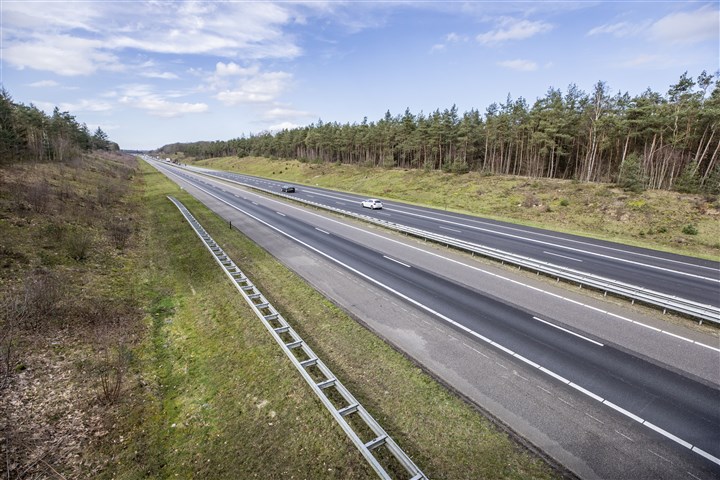 Message to users of CBS data and those providing data to CBS
The far-reaching consequences of the COVID-19 outbreak are felt among the organisation of Statistics Netherlands (CBS) as well. All CBS staff are currently working from home. We are striving to maintain our statistics production at the highest possible level, because these statistics are key to gaining insight into the functioning of Dutch society. Unfortunately, a number of activities that are normally required in this production have been put on hold because they necessitate personal contact between CBS staff and Dutch citizens. It mainly concerns interviews held at private homes of people around the country as part of the survey procedure. We are currently trying to replace such activities by alternative solutions, e.g. interviewing online and by telephone.

In the period ahead, we aim to continue approaching private citizens, enterprises as well as organisations and institutions for their data input towards our statistics production. We understand that our CBS survey questionnaires are not such a priority for you at this moment. However, reliable figures on the current state of the country are paramount during these difficult times. This is evidently a time when an urgent need is felt among public authorities, scientists, enterprises and citizens to know how things stand in the Netherlands. Think of reliable data on health, care and the economy, for example. This is why CBS will continue collecting data, also by way of questionnaires; we hope we can rely on your collaboration wherever this is possible under these special circumstances. Thank you in advance. We wish everyone strength in these difficult times.