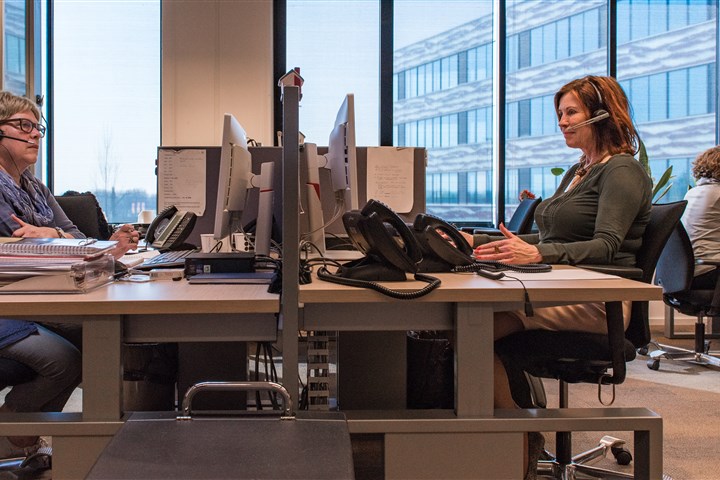 Contact
Information for CBS survey participants
Are you looking for information on how to complete a CBS questionnaire? We are here to help you.
Send us a question
Before writing to us, please check the Frequently Asked Questions to find more information on questionnaires and surveytaking.
If you have a specific question our staff at the CBS Contact Center will be happy to help. They can be reached at (+31) 45 570 64 00 (Monday-Friday 9:00 AM – 5:00 PM).