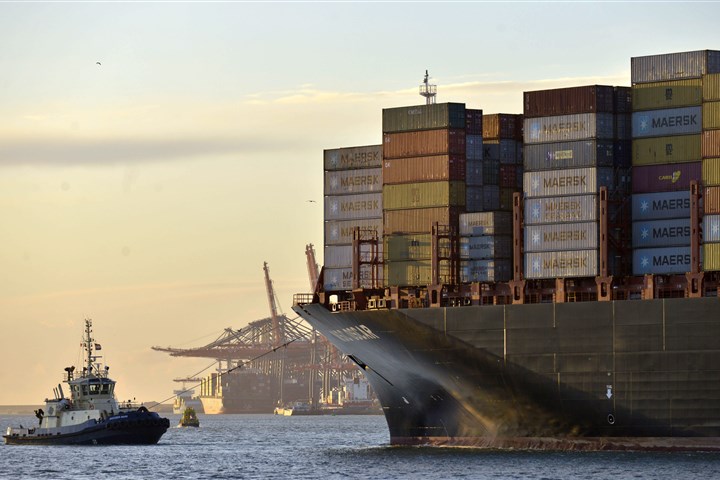 Are there any changes for my intrastate declaration by Brexit?
The United Kingdom has officially withdrawn from the EU as of 31 January 2020. For the time being, this does not change anything for your Intrastat declaration. In any case, you still need to include the United Kingdom in your Intrastat declarations for all 12 months of 2020.

The present Brexit deal states that a transition period applies immediately after the withdrawal. You may still consider the United Kingdom a member of the EU during this period. In keeping with this policy, you must declare your trade with the UK as part of your Intrastat declarations, just as what was customary in the past.
The transition period is in place at least until 31 December 2020, but may be extended once by up to two years. We will be informing you on any changes once these apply to your Intrastat declaration.

We hope that we have provided you with sufficient information.