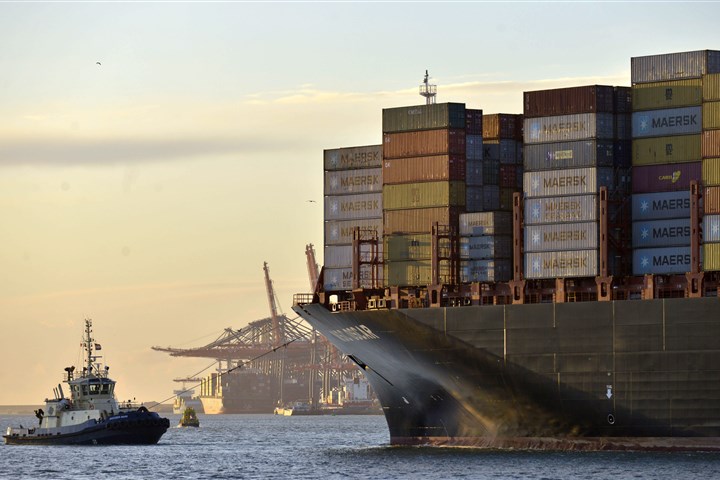 International Trade in Goods 2021
Below you will find information that applies to the declaration of International Trade in Goods (ITG) up to and including the reporting period (December) 2021.

Data submission
You can submit the data via a secure internet connection. Go to https://ihg.cbs.nl. The letter you received included your access codes. If you lost your access codes, please request new codes here.

If you want to submit the data from your own administration software, please consult the Manual Record lay-out for electronic reporting 2021.

Relevant documents and videos
You can use the Code lists and the table Changes in commodity codes for 2022 (XLS) to make a declaration relating to 2021.
There are also a number of instructional videos available. Unfortunately these are only in Dutch. Click on 'Dutch' at the top right and then click on 'IDEP: Instructional videos and accompanying manuals' under 'Relevant documents and videos'.
Specific information on the new fields introduced in 2021 can be found in the following document: Nieuwe velden statistiekopgave Internationale Handel in Goederen 2021 (only in Dutch).
Brexit
As of January 2021 the transition period ended after the departure of the United Kingdom from the European Union. Trade with Northern Ireland remains as of 2021 part of the intra-Union trade. Intrastat declarations remain compulsory for trade with Northern Ireland, using country code XI. Trade with the rest of the United Kingdom becomes subject to customs controls, and therefore Intrastat declarations are no longer necessary. For the rest of the United Kingdom, country code XU should be used.

Results
You can find the results of the research on the theme page on International trade and in the dossier on globalisation.

Contact
For technical questions, please contact our Technical helpdesk. For other questions, see the general form ITG or the specific forms ITG (only in Dutch). Or go to: CBS Contact Center.

Go back to the main page: International Trade in Goods.