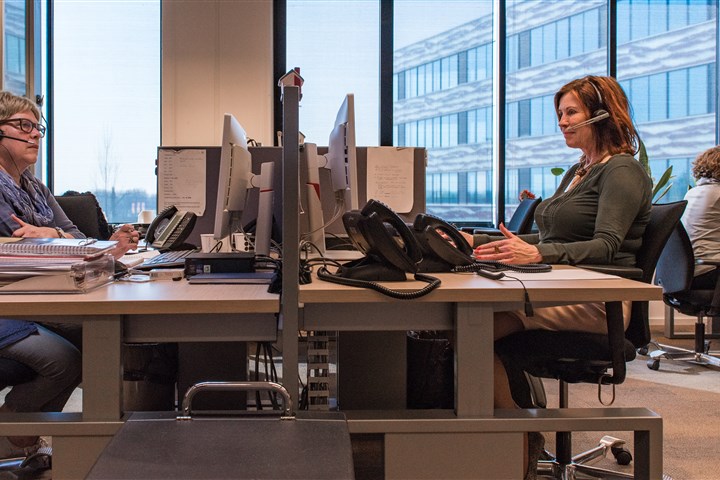 Your request has been sent.
Within 5 minutes, you will receive a confirmation by e-mail.
If that is not the case, you may have entered your e-mail address incorrectly, or that this confirmation has been sent to your spam.

You can expect a response from us within 3 business days.