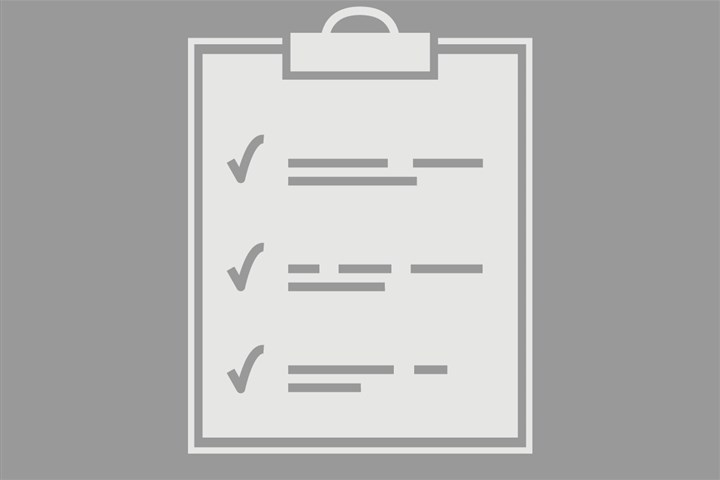 What does CBS do with the data in my accounts?
CBS uses only the data that are required for the analysis. All other data are filtered out. All of your data are stored in encrypted form in a secure environment at CBS, and are stored no longer than necessary. CBS complies with the strictest data privacy requirements, and an annual review is conducted by an external organisation, resulting in a privacy-proof statement. This ensures that CBS demonstrably meets the obligations of the General Data Protection Regulation (GDPR), more specifically its obligation of accountability.

If you would like to know what measures CBS has taken to protect your privacy, go to www.cbs.nl/privacy.