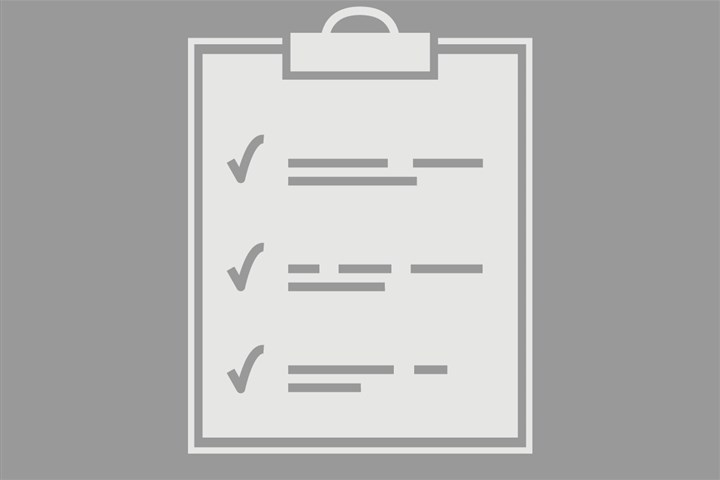 How can I ensure that the data from my accounts are automatically entered into the questionnaire? (cbs.nl)
First, the general ledger accounts in the accounting software must be linked to the RGS coding. This is a one-off procedure. Your accountant can provide you with further details.
Then, log in to the CBS questionnaire using the details in the letter you have received from CBS. The questionnaire will ask you if you want to import data from your accounts. (If you report according to IFRS, you will not be presented with this option.)
You can import the data automatically via an online service, or by uploading the RGS Bridge Statement document yourself (.xml formatting). Make sure you have this RGS Bridge Statement ready on your computer before you complete the questionnaire.
The codes in the RGS Bridge Statement are then recognised and linked to the items in the questionnaire. Once this connection is made, a number of items on the questionnaire will be completed using RGS. CBS only makes use of the data required for the questionnaire.
Do you have a technical question about RGS? Please contact the CBS Contact Center.