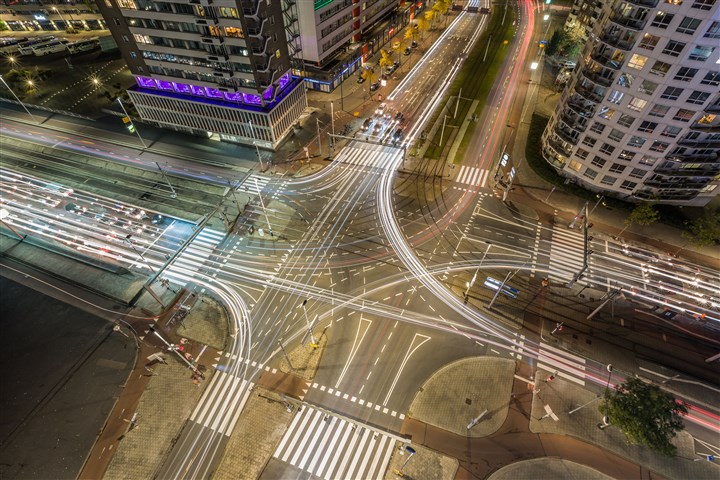 IT at CBS
Information technology at CBS
The Information Technology department is responsible for developing, making available and maintaining the ICT infrastructure. The IT department guarantees the development, maintenance and management of applications that are used throughout the CBS organisation. Our IT specialists work on managing and renewing infrastructure services and are actively involved in many scrum projects for application development. We are investing in expansion and professionalisation of IT. Because of the large-scale data processing that takes place within the organisation, IT is the backbone of CBS and therefore plays a major and essential role. IT within CBS must be reliable, and we focus on this every day!
CBS is IT
At the forefront of innovation
There are currently around 170 IT specialists working at CBS. Our IT specialists develop, test and monitor the applications used by our researchers. They maintain our networks and work on innovative projects together with Google and Microsoft, among others.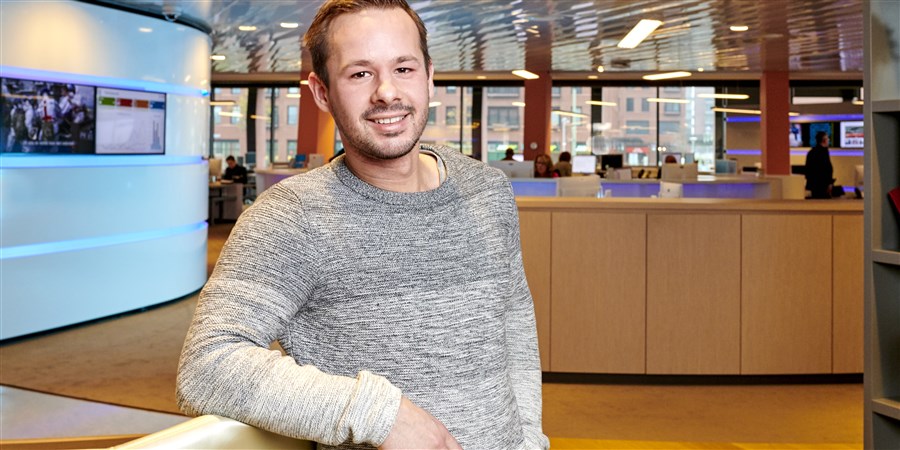 "The amount of data CBS generates is invaluable" David de Bie, software developer
Plenty of room for IT talents
State-of-the-art infrastructure
CBS is innovating constantly: we are working on a big data infrastructure that is both unique in the world and state of the art. We are engaging in ambitious IT projects at every level in the organisation, from the collection to the processing of our data and from automation to our own newsroom.
Join us!
CBS regularly has job opportunities for IT talents. Would you like to help us build the modern, innovative research institution of the future? Check out our job vacancies.

Big data
The days of simply sending out questionnaires are far behind us. Nowadays, we have access to the databases of such organisations as the Tax and Customs Administration, Employee Insurance Agency (UWV) and the Dutch central bank (DNB). In addition, we use all sorts of automated data sources such as the scanner data of all major supermarket chains.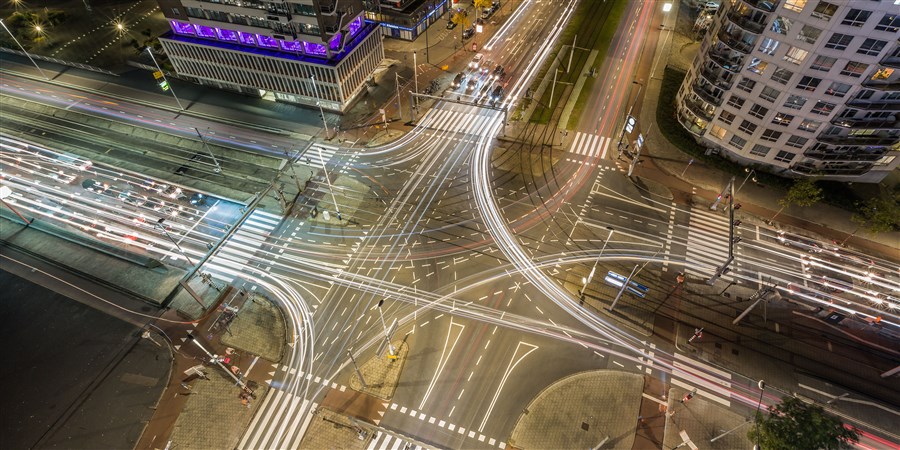 Bigger data
New methods
Our Statline database contains more than 4 thousand tables with more than 15 billion figures. The amount of automated data we receive increases every year. This requires new ways of processing data, linking datasets and presenting them in a coherent manner.
Challenges and ambitions
Accessible data
In order to make sound decisions, you need to know the figures. More and more organisations know how to find us. We provide them with tailor-made information in a way that best suits their needs.
This means we have to keep looking into new enquiries and new research. Our main priority in doing so is to be reliable and independent.
From data to story
If you follow the news, you will hear a lot of opinions. In many cases, CBS has the facts available. Because we want to provide the right statistical information for today's social debates, we need to be work faster and with more flexibility. This requires a lot from everyone in our organisation, certainly also from our IT specialists.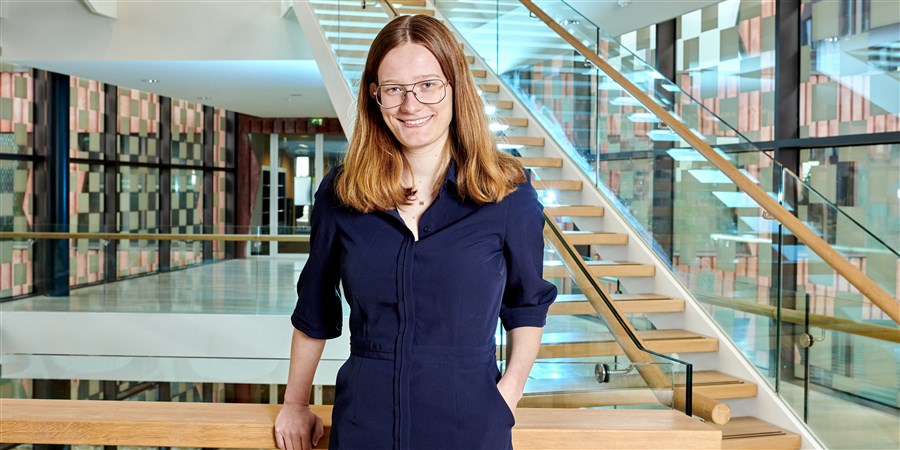 "There is a lot of room for both professional and personal development" Jolien Oomens, IT researcher
Innovation and room for ideas
With these goals in mind, we are always looking for better and more efficient methods and techniques. We strive to find new ways to connect data sources and reveal undiscovered facts. Innovation is highon our agenda, and this is certainly true for our ICT specialists.
At CBS, we are not afraid to speak out and we do not avoid discussions. Everyone is given the chance to introduce ideas. Your contribution is important.