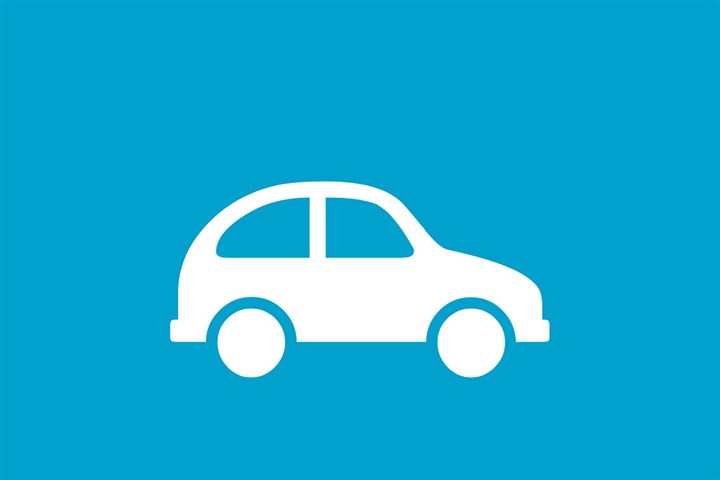 Parking policy
What is it?
Residents who have received a parking fine often respond to the municipality saying they, for example, forgot their parking card or forgot to extend their parking subscription. As the municipality wants to put a minimal burden on residents, it wants to gain insight into who receives the parking fines.
CBS has data available on car ownership based on the licence plate. When the municipality supplies parking fine registration data to CBS, these can be linked to the car owner's characteristics.
What are the benefits?
Information on the number of parking fines in the blue parking zones in the municipality;
Insight into which residents receive parking fines; residents living inside or outside the municipality;
The option to provide a breakdown by district, so as to show where and by whom cars are parked illegally.