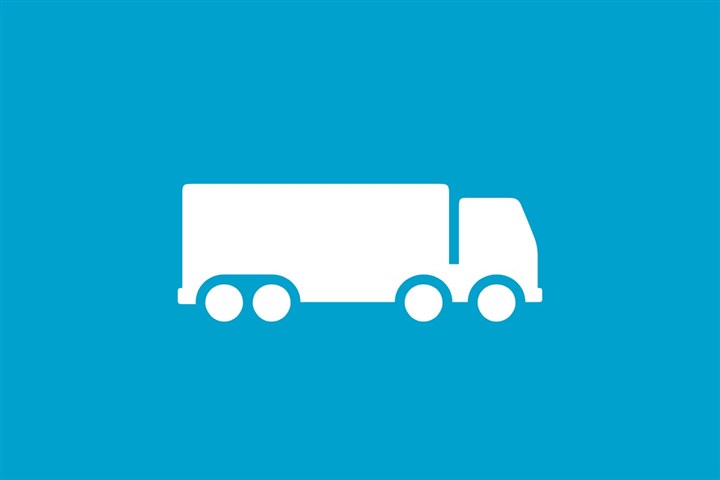 Home relocation flows
What is it?
Research mapping the types of population groups that move into or out of a particular municipality. For example, the number of young families, over-65s or low-income households moving away or, instead, settling in the municipality.
What are the benefits?
Insight into the number of persons who settle in or move out of the municipality, by background characteristic.
An idea is given of the extent to which a municipality appeals to certain population groups. For example, do many young families or elderly people leave the municipality? Or are mainly people with higher incomes settling in the municipality while people with lower incomes are leaving? This may point out certain things regarding the types of housing and facilities present in the municipality and how these meet the needs of local residents.