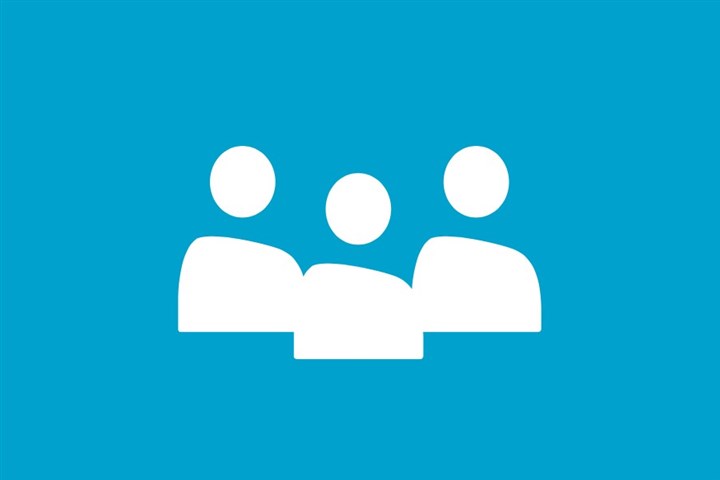 Cluster analysis: characteristics of groups of residents
What is it?
The residents of the municipality, which in this case is Eindhoven, are divided into nine clusters based on various characteristics. Together, these clusters constitute a detailed account of the diversity of Eindhoven's residents. The municipality of Eindhoven and CBS have jointly conducted a statistical cluster analysis on all Eindhoven residents aged 16 and over. Through close collaboration and an iterative process, a division was made into nine clusters of residentsbased on 25 demographic and socioeconomic characteristics. The report provides a comprehensive statistical description of the individual clusters and shows their mutual connection as well as an overall picture.
Example
This is a visualisation of the dominant cluster/resident profile per square (100 by 100 metres). In combination with heat maps of the individual clusters/profiles, this provides insight into population distribution, quality of life and possible segregation of a certain type of residents of Eindhoven municipality.
What are the benefits?
Insight into clusters of residents and the associated characteristics;
Insight into the regional distribution of these clusters to enable more effective policy implementation;
Insight in the development of the clusters over time.