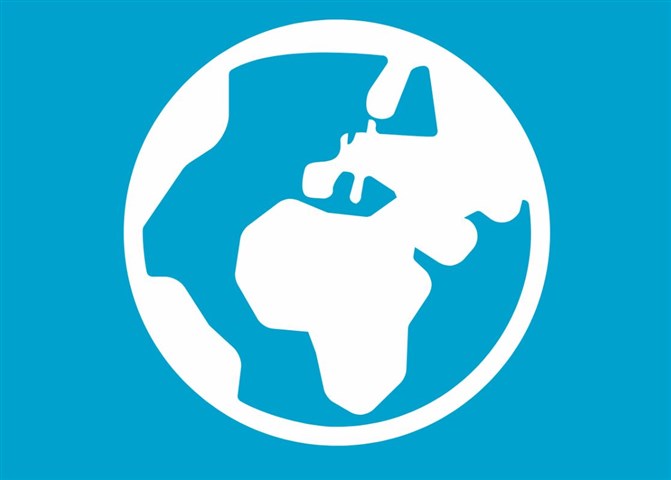 Asylum status holders
What is it?
Information on asylum status holders who have settled in a municipality after obtaining a temporary asylum residence permit. They can be tracked through time in order to gain insight into their individual situation from year to year. As this takes the form of a monitor, existing status holders can continue to be tracked each year while newly arrived status holders can be added to the study.
One of the research questions is how many of the status holders who settled in the municipality in 2014 were in either employment or education or were receiving a benefit in 2016. Background characteristics on household composition, socioeconomic position, education enrolment, social integration, income, youth care and crime may be included. Also included are the nationality, age and sex of these status holders.
What are the benefits?
Enhance insight into the characteristics of status holders who settle in the municipality from year to year
How status holders fare after they have settled in a municipality
Figures may be compared among different municipalities or regions