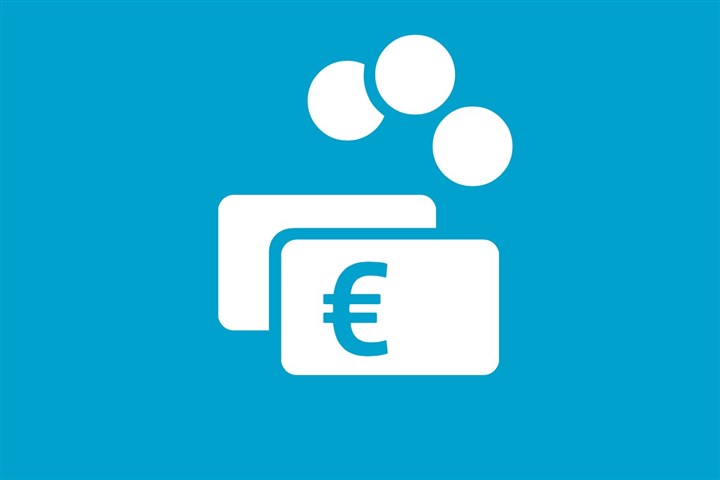 Poverty monitor
What is it?
The Poverty monitor displays the number of financially vulnerable residents in the municipalities and their characteristics on the one hand; on the other hand, it shows how wide coverage is of the municipal schemes for financial support of residents with a minimum income by establishing a smart link between municipal and CBS data.
What are the benefits?
Insight into the entire group of low-income households in your municipality;
Insight into which vulnerable groups of households are not using the financial support schemes;
Insight into which districts have households living on a minimum income and their background characteristics.