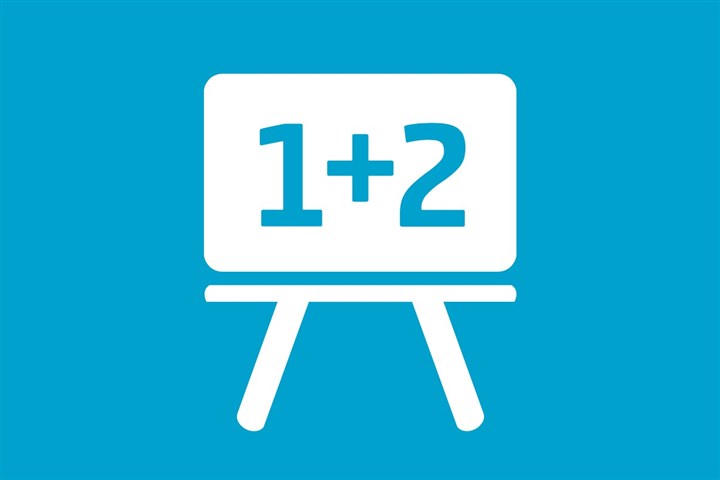 Education level
What is it?
Figures on education levels of municipal residents. This pertains to the highest education level that has been attained. Education levels can be broken down into lower, intermediate and higher education, but also in more detailed categories, such as primary education, prevocational secondary education (VMBO), senior general secondary education (HAVO), pre-university education (VWO), senior secondary vocational education (MBO), higher vocational education (HBO) and university education (WO).
In most cases, education levels can be indicated per district or even per neighbourhood. In addition, breakdowns can be made into characteristics such as sex, age group or migration background.
What are the benefits?
Insight into the education level of municipal residents;
A representation of how persons with higher and lower educational attainment are distributed over the municipality. Do considerably more higher educated people live in one district relative to the other district?;
Insight into the differences in education level between certain population groups, such as between men and women.