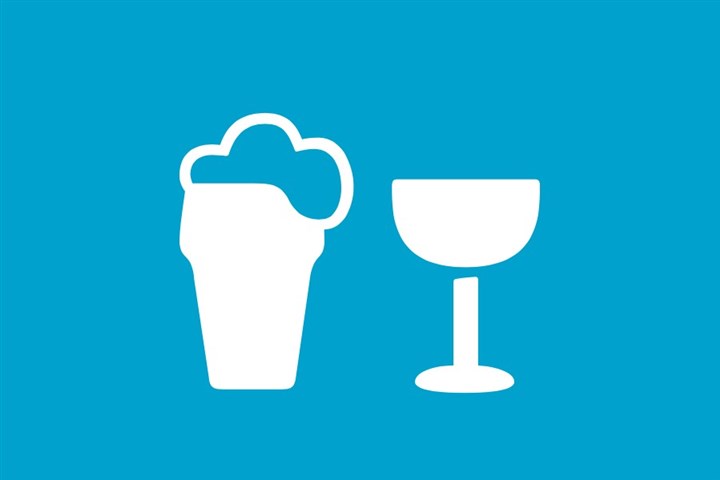 Turnover development
What is it?
Figures on the (development of) turnover of companies in a municipality. A distinction can be made between the different economic sectors, such as retail trade and accommodation and food services. These sectors can also be broken down further, for example into turnover of hotels, restaurants and cafés. The turnover data can be mapped per district or shopping area.
What are the benefits?
Insight into the turnover (development) of different economic sectors in a municipality;
Comparison between turnover development of different shopping areas in a municipality.