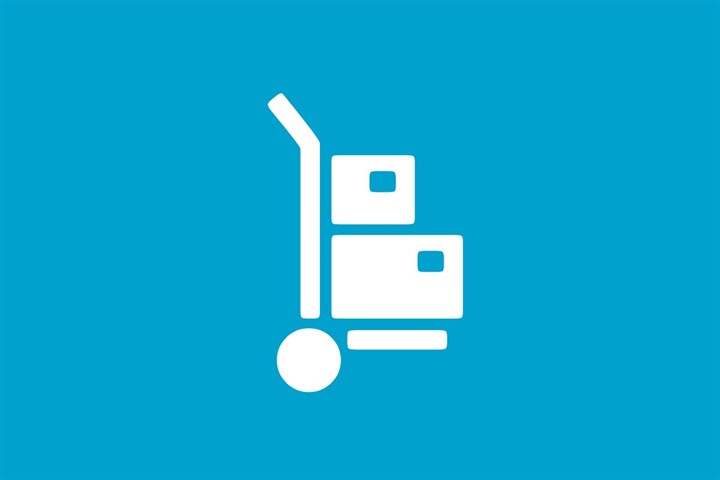 Logistic flows
What is it?
Research on logistic flows provides relevant information on goods transport (flows) in a particular region. This information can be used to justify an investment in the logistics sector in a region.
What are the benefits?
Insight into the tonnage of goods loaded and unloaded in a certain region;
Insight into types of goods being transported;
Insight into the departure points and destinations of the goods;
Insight into whether the goods are being transported by road, inland navigation or rail.