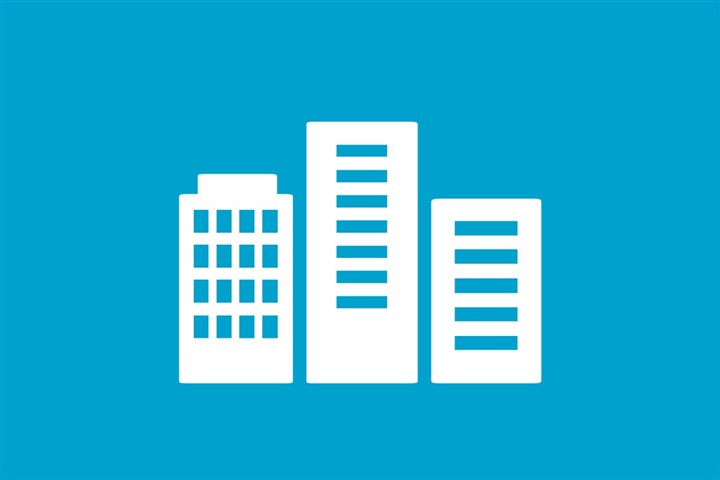 Customised area delineation
What is it?
Are you looking for figures about an area which falls outside of the default municipal, district or neighbourhood boundaries? CBS can map these figures for you with the help of microdata. Microdata is available at individual or at address level, allowing for delineation of any given area. Of course, the supplied information cannot be traced back to individual persons or addresses.
An example of where we performed this is the Central Innovation District (CID). This is an area in the municipalities of The Hague and Leidschendam/Voorburg which will be developed into an attractive, versatile and, more in particular, an internationally competitive innovation district in the coming years. The area is roughly located between and around the Holland Spoor, Central Station and Laan van NOI railway stations. On behalf of the City of The Hague, the UDC/The Hague has calculated a set of indicators to monitor the development of the CID. The indicators refer to the number of residents and private households, income levels, education levels, the number of students and the number of electric cars in this area. As the area covers parts of two different municipalities, the use of CBS microdata is essential for monitoring of the CID.
What are the benefits?
Insight into the development of the CID;
Information 'across municipal boundaries'.