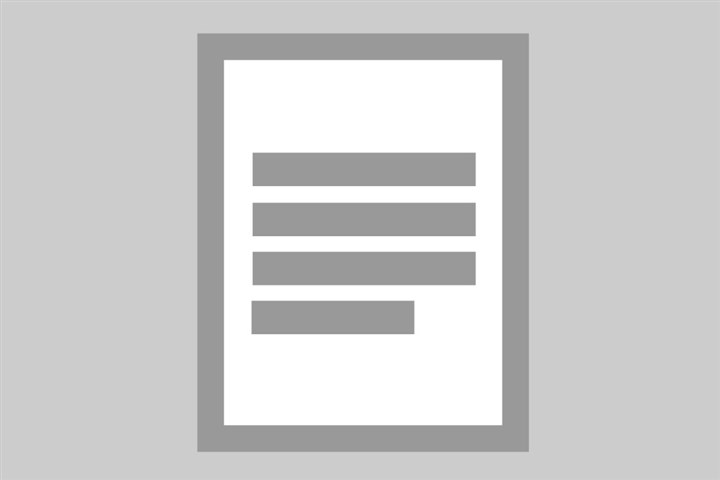 Newly constructed dwellings; input price index of construction costs, 2015 = 100
What does the survey comprise?
Purpose
Provide insight into the development of construction costs of new dwellings in the cost categories wages and material.
Target population
Newly constructed dwellings
Statistical unit
Newly constructed dwelling
First year of survey
1993. Figures are available as of 1990.
Frequency
Monthly
Publication strategy
The material indices are provisional for a duration of 5 months. The duration of the period in which wage rate indices remain provisional depends on how soon collective agreements (CAOs) are concluded which apply to the construction sector. This period may vary from 4 to approximately 16 months following the reporting period. Total indices remain provisional until both subsets have been given the status definitive.
How is the survey conducted?
Survey type
The source for these indices are data already available at CBS. Observation of separate datasets is therefore unnecessary. The wage rate index is based on the development of the contractual wage costs in the construction sector. The material component is derived from the Producer price statistic.
Weighting
The component index 'material' is calculated by combined weighting of price developments in certain product groups which are available from the Producer price statistic. The weighting scheme used for this purpose is compiled on the basis of survey results on cost statements from a representative sample of eight housing projects. This involves calculating the consumption of construction materials for four distinct types of dwellings. This refers to the average consumption of materials in the construction of:
Rental apartments (2x)
other rental dwellings (2x)
owner-occupied apartments (2x)
other owner-occupied dwellings (2x)
In order to obtain an Input index for newly constructed dwellings which is based on the component indices for wage rates and materials, a weighting scheme has been compiled which is also based on survey results on cost statements from a representative sample of eight housing projects.
What is the accuracy of the results?
Accuracy
The level of accuracy of the Newly constructed dwellings, input index is unknown. The indices are published as figures with no more than one decimal place. Inaccuracies may occur in various places in the production process, namely:
in the selection of a resentative sample of housing projects;
in the classification of the materials according to PRODCOMs;
in determining the weighting factors;
in price observation of producer prices;
in the observation of contractual wage costs.
Subsequent comparability
Results are comparable in subsequence. The subsequent comparability of series which use different base periods is possible through linking of these series.