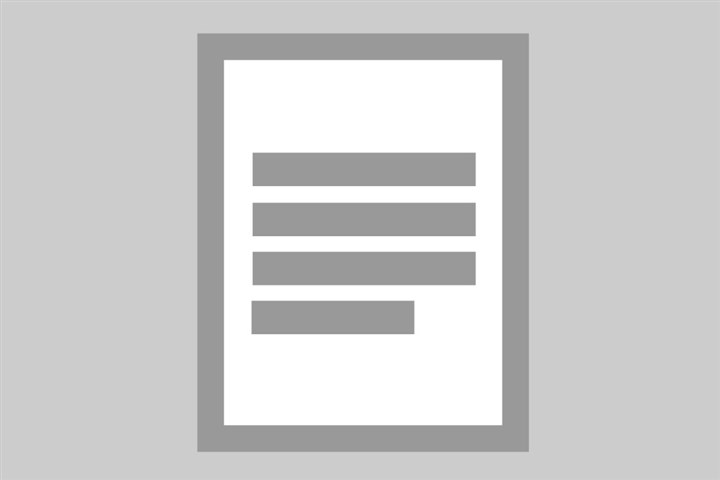 International trade in goods statistics
What does the research entail?
Purpose
These figures provide an overview of the Netherlands' goods trade with other countries. They are of great importance for determining gross domestic product (GDP). In addition, the results provide insight into the trading position of the Netherlands in relation to other countries.
Target population
The various trade flows and types of goods entering or leaving the Netherlands. A distinction is made between the origin and the destination of the goods. The population of the statistics consists of all enterprises (which have a VAT number and trade abroad) in the Netherlands.
How is the research carried out?
For the research data on intra- and extra-EU trade are used. Intra-EU trade refers to goods trade with member states of the European Union (EU). Declaration takes place via the INTRASTAT system. Imports of goods from EU Member States are referred to as intra-Community acquisition (ICA) and exports to EU Member States as intra-Community supply (ICS).

Threshold values are used for the declaration of intra-EU trade. From 1 January 2022, the applicable declaration threshold for the ICA is 5 million euros and that for the ICS 1 million euros per year. If one or both declaration thresholds are not met, a company is not obliged to submit a monthly declaration of ICA and / or ICS. The company is then estimated by Statistics Netherlands.

Extra-EU trade refers to trade in goods with countries outside the EU ('third countries'). Companies are obliged to report extra-EU trade to customs. Statistics Netherlands continuously receives the latest data on goods flows audited by customs.
Publication strategy
Approximately six weeks after the reporting month, the figures are published for the first time. They are still provisional and are subsequently adjusted a few times based on additional incoming response. Approximately ten months after the reporting year, the results become definitive.