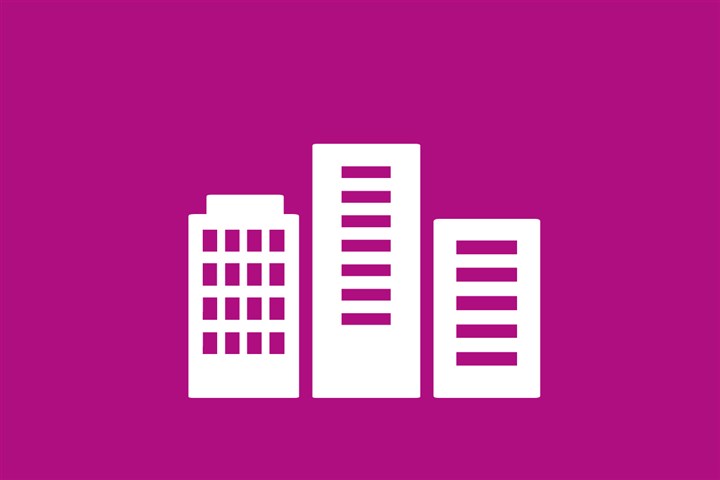 Construction and housing
Customised research per year
This set of indicators provides insights into the living conditions and business conditions in the Province of Limburg.
Usable area of independent homes of Dutch households

A complete dwelling, i.e. a dwelling occupied by only one household with facilities including toilet, bathroom and kitchen which are not shared with other households.

Figures on the home ownership of private households in independent homes in the Netherlands.
Tables on the availability of unoccupied dwellings in the Netherlands on 1 July 2013. The tables contain information on the energy consumption, any other functions and approved demolition permits of unoccupied dwellings per region. Commissioned by ABF Research.