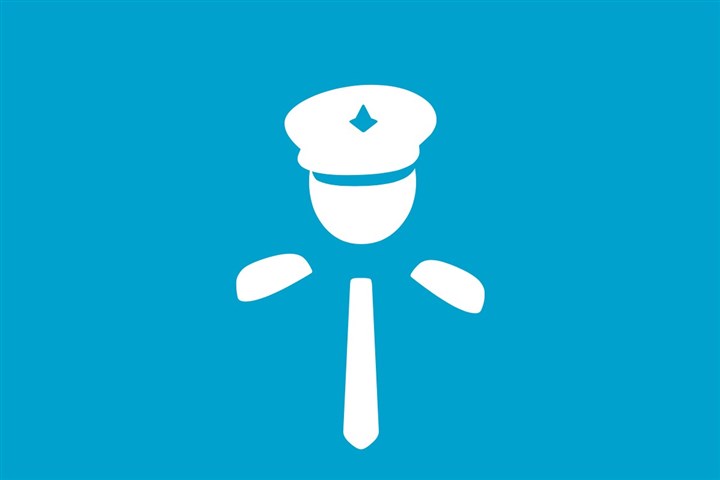 Juvenile crime
What is it?
Fact sheets (and underlying tables) are used to describe (juvenile) crime and relevant background characteristics of the municipality at a glance.
What are the benefits?
It provides insight into topics including:
Registered crime by type of crime;
Registered youth suspects;
Percentage of Halt juveniles relative to all 12 to 17-year-olds.