Prices St Eustatius show highest growth rate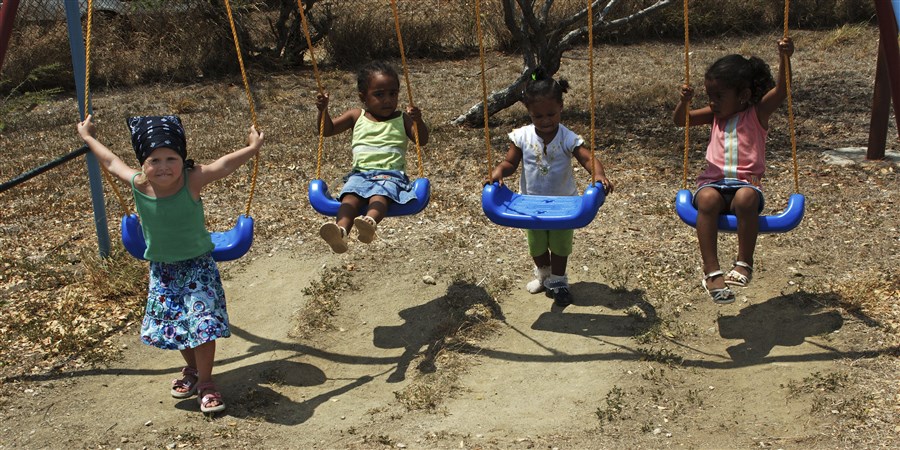 On an annual basis, prices of goods and services rose by approximately 2.6 percent on St Eustatius in Q2 2017. St Eustatius has the highest inflation rate of the three islands in Caribbean Netherlands. According to Statistics Netherlands (CBS), consumer prices on Bonaire were 0.4 percent higher and on Saba 1 percent lower than in Q2 2016.
Fresh vegetables and bread in particular became more expensive on St Eustatius. The year-on-year price increase on the island in Q1 was 1.1 percent.
Consumer prices up on Bonaire, down on Saba
Year-on-year, consumer prices on Bonaire were 0.4 percent in Q2, as against 0.1 percent in Q1. The price development of electricity contributed notably to the increase: the price of electricity declined in Q2 2016, and the effect has now worn off.
Prices for goods and services on Saba were 1 percent down in Q2 from the same quarter last year. This was also the case in Q1. Food products - in particular fresh vegetables - were cheaper than last year. Saba's consumers also paid less for telephone and internet services.
Provisional figures
Figures referring to Q2 2017 are provisional and will be definite upon publication of the figures over Q3 2017.